Sometimes we don't have the patience to search for websites or login to portals to search and then listen or download songs that we want, especially while working. Since I remember a few times while searching for a few awesome games on chrome store, I found a lot of music based extensions as well. So I decided to shortlist the best chrome extensions for music lovers, which they may use to download or stream music without even typing anything on the address bar of the browser. So basically these extensions give you a personalized and a quick way to jump directly to Music and the songs you like.
Here are the few of the best chrome extensions for music to download, share and listen, which I personally prefer and am sharing with you guys right now.

1. Last.fm
Last.fm is one of the most popular online music streaming services, and the Last.fm extension integrates the player with your Chrome browser. Listen to music via Last.fm, pause, repeat, skip and shuffle using the pop-up.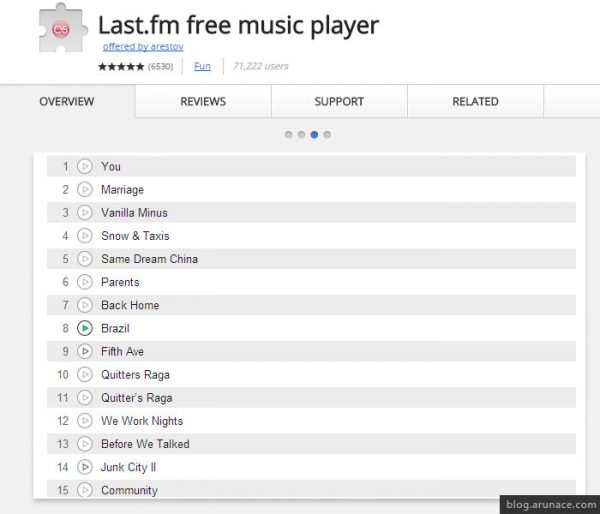 2. FVD Downloader
It's a browser plugin that allows you to download video and audio files from almost any page for further viewing on your computer.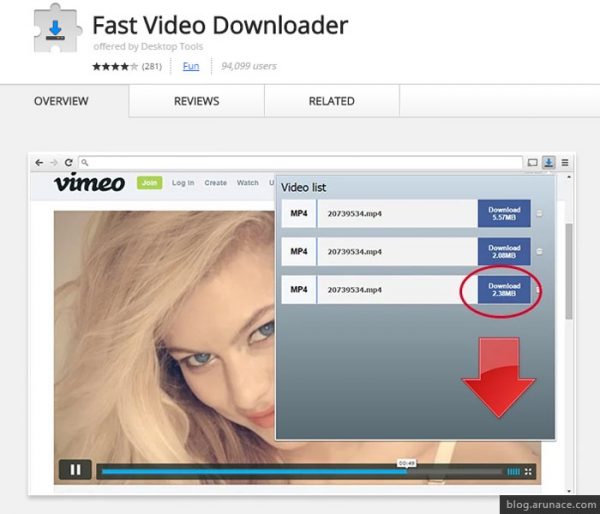 3. Earbits Radio
Listen to free online radio with no ads or commercials. Discover the best new music and stream it from all over the world.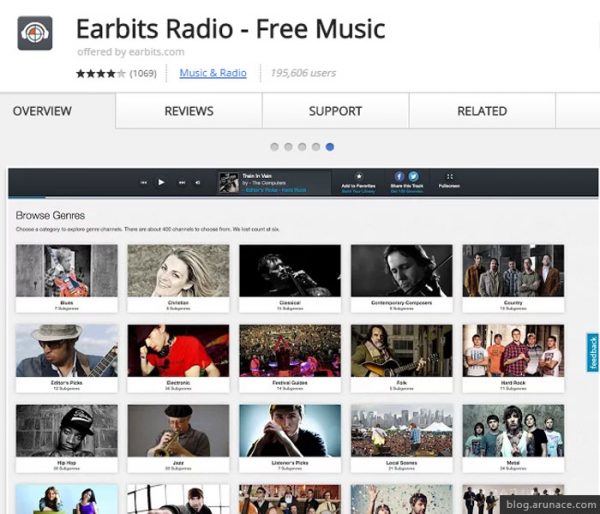 4. Flair Player
This is very simple music player in which you can search your music, easiest is searching by artist.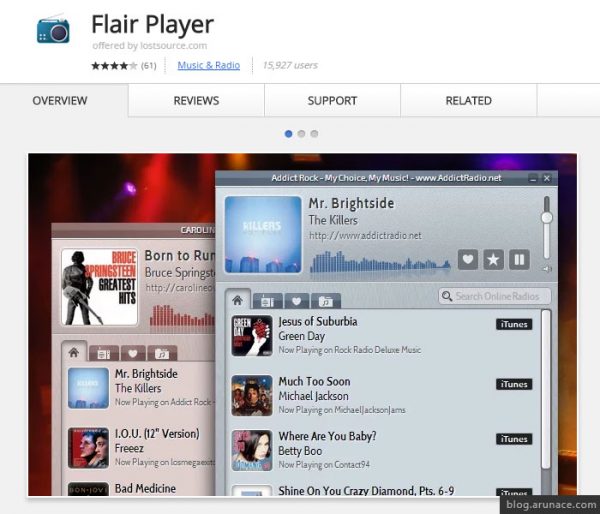 5. Red FM
Listen to the live radio.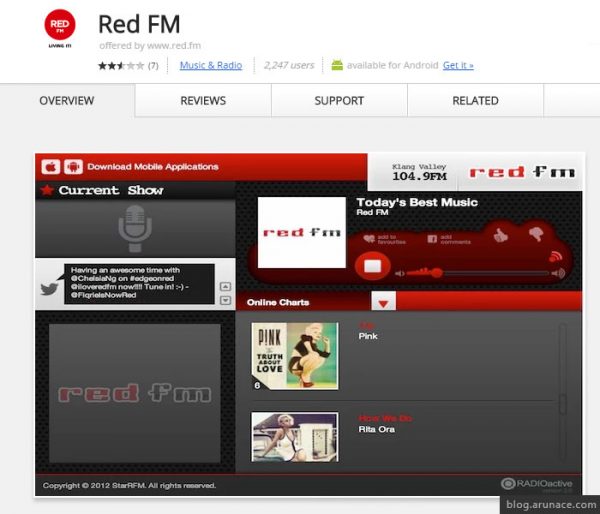 6. YOUZEEK Free Music
Create playlists, browse your friend's music collection and Share music with friends, these are just a few features. You can also import your own MP3 files from DropBox or SkyDrive.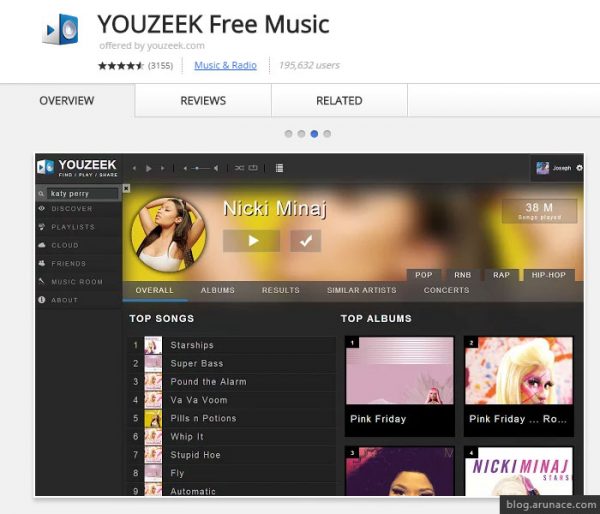 7. Play Music
Listen and watch the newest music videos without creating a profile. Discover new music and share music hits with your friends.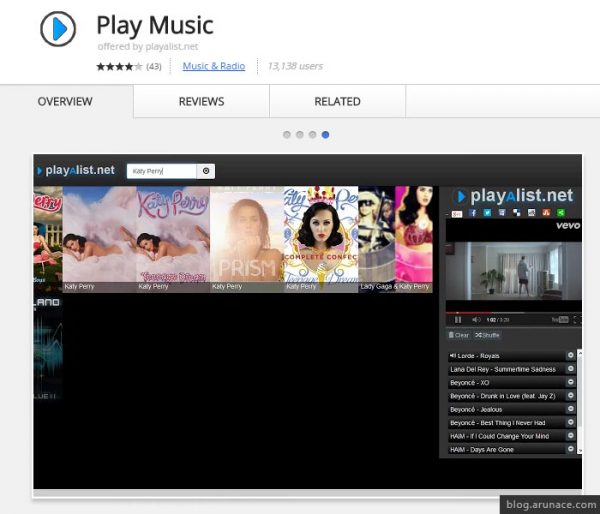 8. Instant Music
If you are behind the trend or too tired of looking for the music you want, Instant Music is the right music player for you.
9. Jiggyape
You can find millions of songs from all over the world. Search for music and play them in your playlist, its free and easy.
10. SoundCloud Download Finder
Easily find downloadable tracks on SoundCloud. Search for an artist, tracks or whatever you want and download your favorite tracks.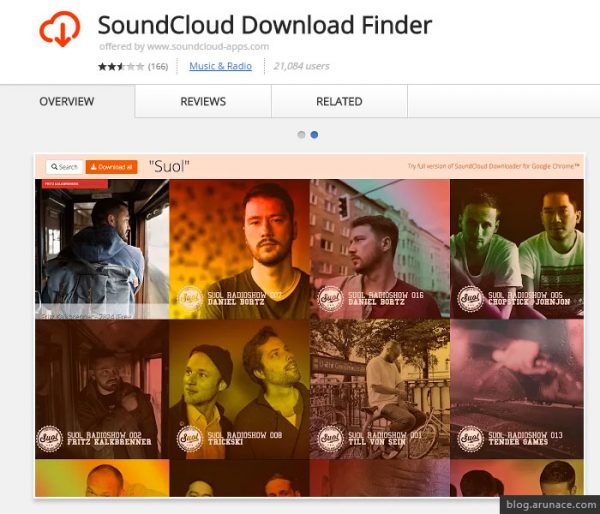 11. Music Plus
Music Plus adds controls, notifications, a mini-player, Last.fm support, and lyrics to Google Play Music.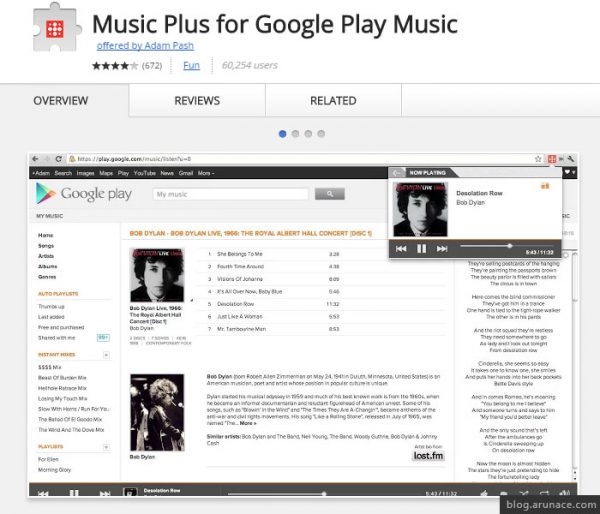 12. Music Bubbles
Music bubbles is a minimal remote which allows you to quickly control Google Music without having to fumble around to find the right tab.
13. Musicality Music Player
A simple extension for a number of online web players which provides playback controls.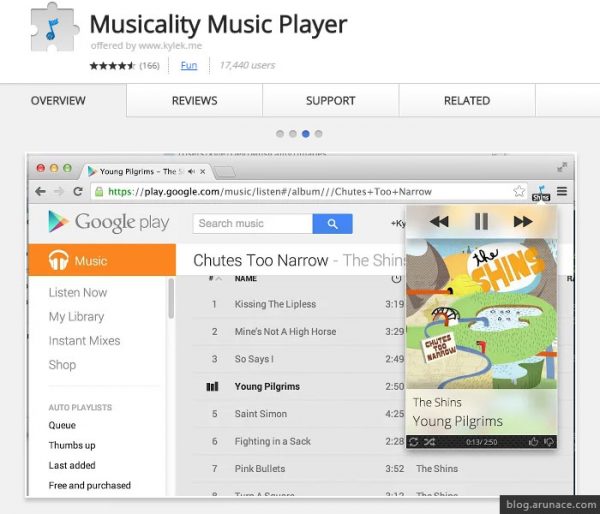 14. MyMusicCloud
MyMusicCloud is the only cloud service dedicated to music that lets you play your music on every computer, phone, tablet and connected TV, online and offline.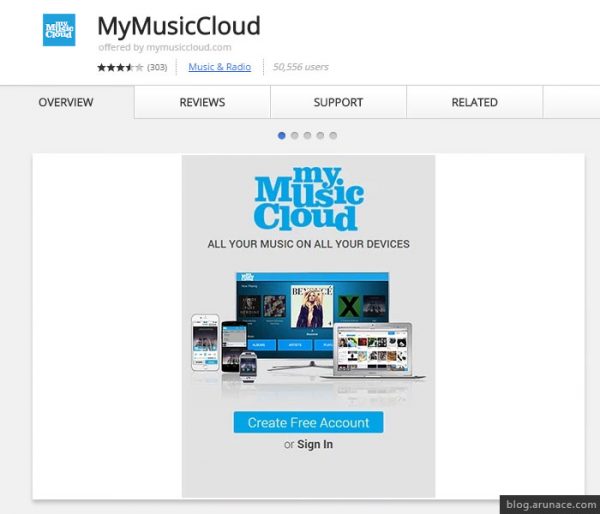 15. Music Notation Training
Notation Training is simple tool that helps you to improve your music sheet reading skills.
If you know any other chrome extensions for music related stuff like downloading, saving, sharing and more… please don't forget to comment and share the links. Thank you.