You are having a desktop which runs with Windows 7 operating system and you are afraid whether you have installed an original or pirated version of the OS. If you have downloaded a copy of the windows 7 image from a torrent site or it was installed by a 3rd party, you might not be sure whether the Windows 7 is genuine or not.
Windows Activation will combine the hardware configuration with your product key to ensure that copy of Windows you are using, it genuine and is not used by more than one computer as per License terms of Microsoft Software. Generally you must activate windows just once when you are first installing your operating system. Whenever you are trying to get updates from Microsoft, your copy of Windows will be validated. There are various ways to ensure that your windows 7 operating system is genuine version or not.
Windows Activation Dialog Box:
The easiest way to validate whether your copy of Windows 7 is genuine is by choosing start menu and typing ÔÇ£activate Windows 7ÔÇØ in your search box. This will open the Windows Activation dialog which will say whether your copy of OS is genuine or not. If you have
installed an original copy of Windows 7 from the manufacturer, you will receive a message that ÔÇ£Activation was SuccessfulÔÇØ from the dialog box.
On the right hand side of dialog box, there will be logo of Microsoft Genuine Software. Only if it shows your copy is genuine, you will be eligible to download all latest updates and hot fixes from Microsoft website. Also you can receive support in case of any issues with your operating system.
Validating Online:
Another method to find out whether you have genuine copy of Windows 7 is making use of online validation tool available in Microsoft website. Whenever you try to download any updates or patches from Microsoft website, your copy of windows will be validated whether itÔÇÖs genuine, before accepting any download.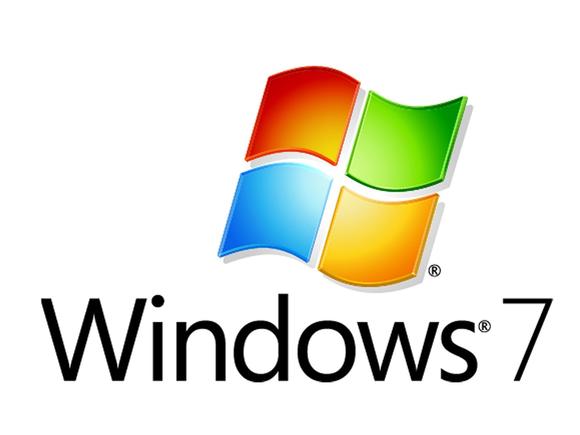 You can download the plug-in for validating independently or you can try to validate online using below link,
http://www.microsoft.com/genuine/validate
After going to link, download the validation tool (Genuinecheck.exe) available in the website. Once you download the tool and run it, a validation code will be generated by the tool. Copy the validation code and paste in the field available in the validation link. Once you click Validate, the link will show whether your copy is genuine or not.
After ensuring itÔÇÖs genuine, you will be allowed to download updates from Microsoft.
Checking through Control Panel:
Another way to ensure Windows 7 is genuine is through Control panel. Go to start and choose Control Panel from start menu. Choose System and Security and select System option. When you scroll down to bottom, you will observe a section named Windows activation, that states ÔÇ£Windows is ActivatedÔÇØ and provides a product ID. If your windows is not genuine, it will ask you to activate windows and product ID will not be displayed. This can also be viewed, when you right-click My Computer and choose properties from the menu.
Conclusion:
Hence, if you have bought your Windows 7 from eBay or 3rd party dealer, you should ensure that your copy is genuine in order to download further updates from Microsoft. If itÔÇÖs a counterfeit version, you will not be able to receive any latest updates and important functions will get blocked. So, make sure you buy genuine Microsoft Software to enjoy unlimited access.