Banners and Ads are something which are an integral part of majority of websites, be it to earn money or draw attention of the users or visually display some content on the homepage or just make it look more snazzy. But creating and designing these banners either requires an expert or a designer or someone who can spend time if coming up with the concept and then is also able to create something to show exactly what he/she wants somewhere on the page.
But everyone knows, sometimes you don't have the privilege of time or money to have an awesome banner for your new site… since I have been in these kind of situations before … I know these free banner creating sites or ad making online tools, which I have shortlisted will come in handy for most of the clients / developers and even designers sometimes to reach their goals with less effort and time.
So this list of the Best Banner or advertisement making sites will help you out in creating your own banners without even knowing any graphic design tools like Photoshop, Corel etc.
Have fun.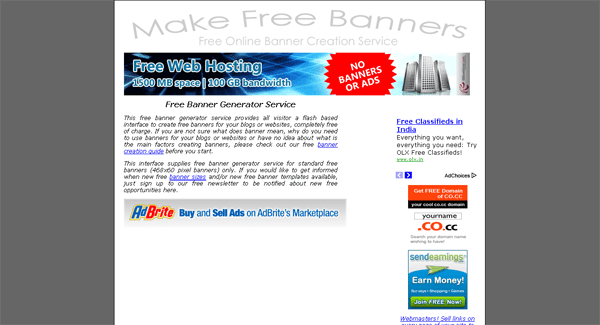 2. CoolText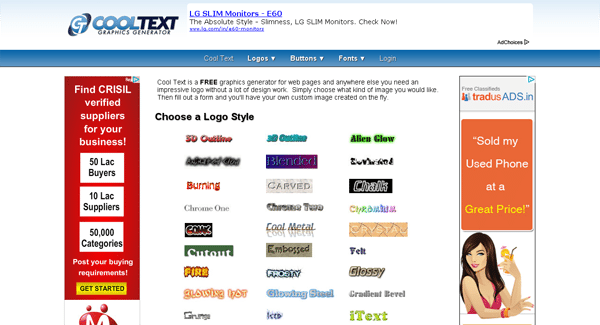 3. BannerSketch
4. 123-Banner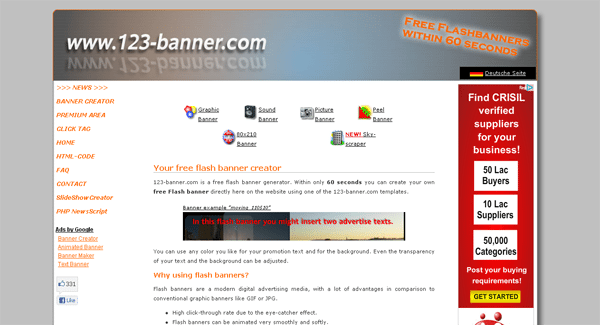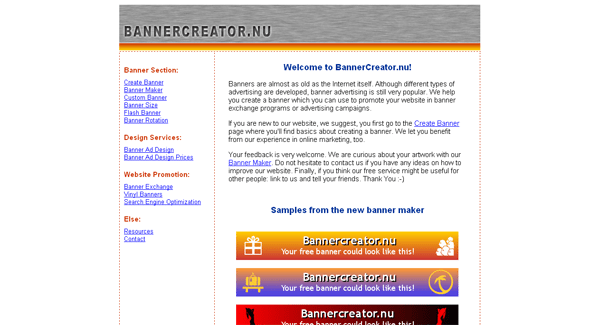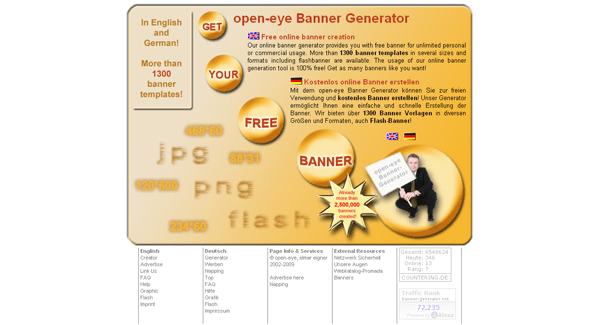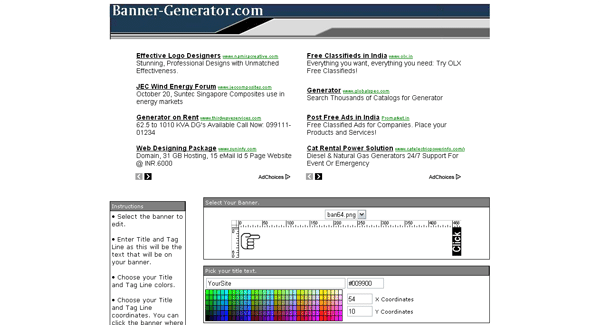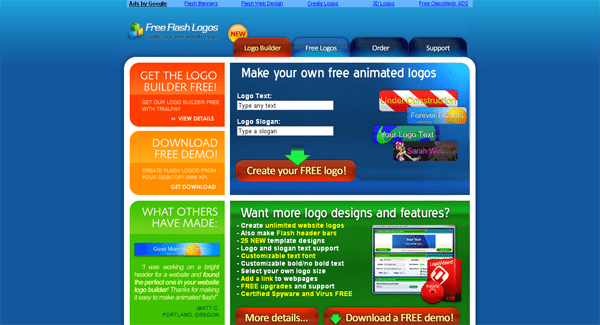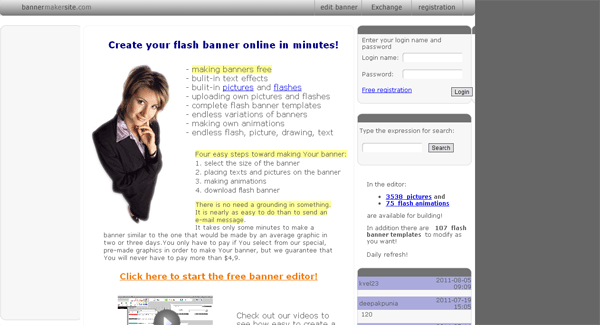 10. MyBannerMaker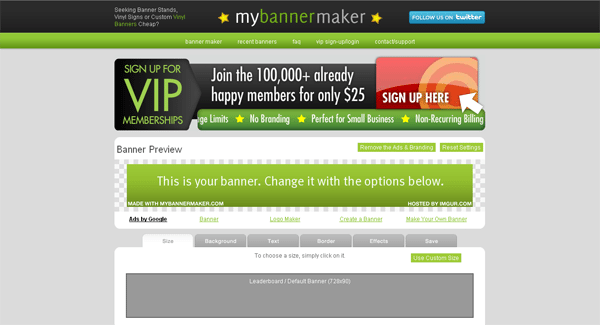 11. BannerSnack
12. BannerFans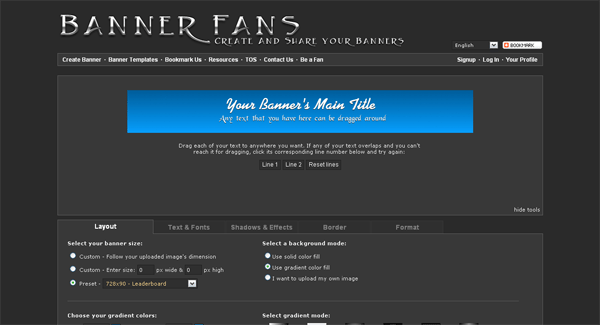 13. AdDesigner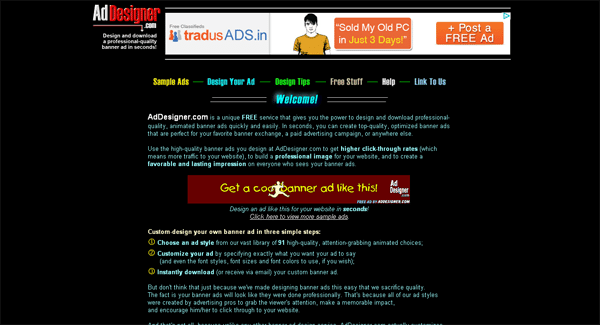 14. 3dTextMaker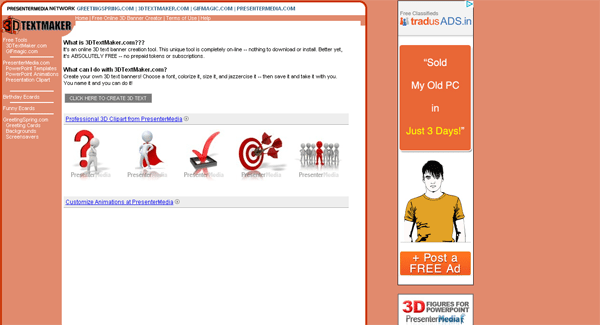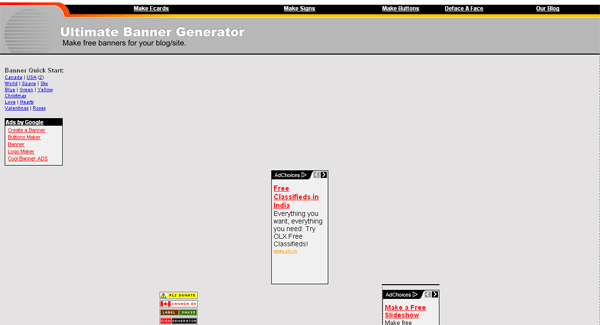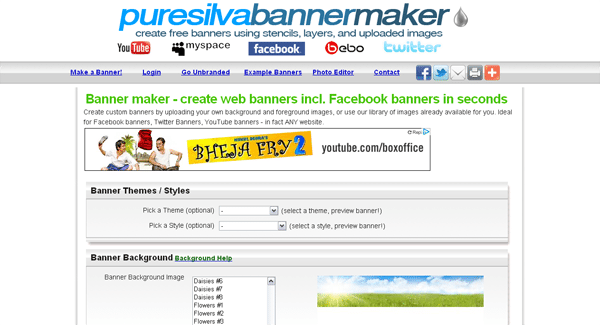 17. AvatarGenerator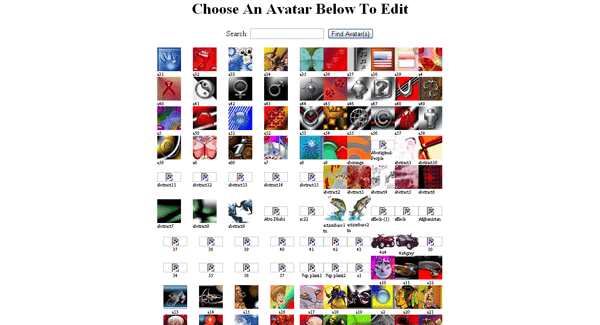 18. ThePCManWebsite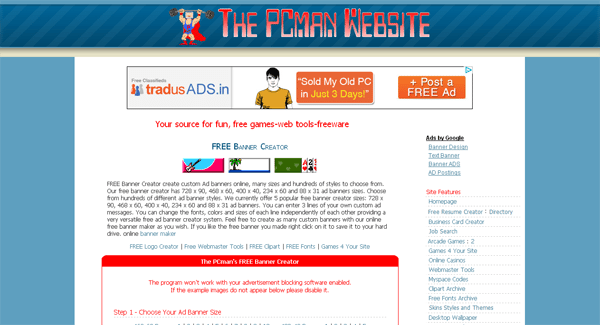 19. Glitterizer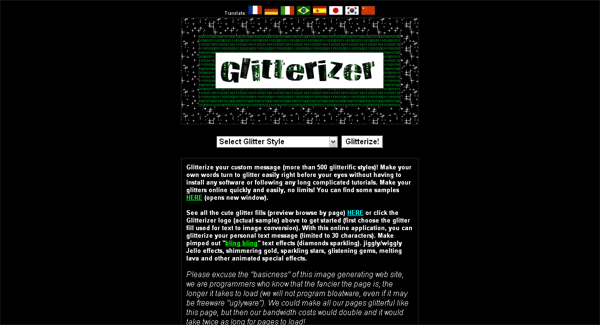 20.LiveBannerMaker