Whether you are looking for a last minute flight or simply trying to find a good restaurant nearby, finding a good travel agency, rental car or even a dining place can be harder than you imagine. And if you are working on a tight budget, finding a good deal can be nothing short of a miracle. But luckily, as they say, if you have a problem, there's an app that can help you.
In the last couple of years, mobile travel has been a hot topic online, mainly because, according to data from tourism expert Frederic Gonzalo, the mobile booking has grown by more than 1700% in the last five years. And for that reason, today you have thousands of smartphone and offline apps that can help you get rid of those tension-induced headaches.
So to help you have a safe and worry-free journey the next time you go on a holiday, here are top six best travel applications.
1. Groupon Getaways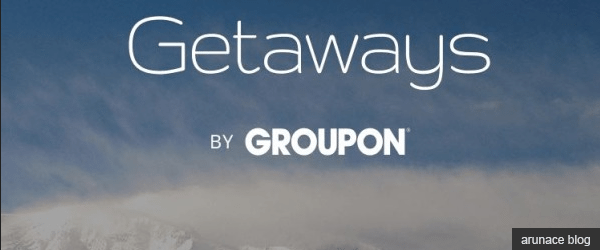 Let's start things of by talking about the newest app in the Groupon arsenal. Designed in association with Expedia, Groupon Getaways is there to curate various hotel deals from around the globe, and help you get them at amazing discounts. Just like Groupon's other offerings, this app is redeemable at any time, up to the expiration date, and some offerings even include the airfare in their prices.
2. ExpressVPN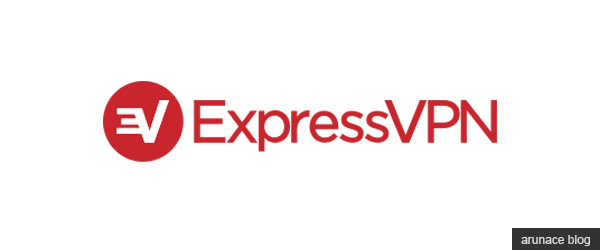 While this app may stand out at first, you have to realize just how important having a good and secure Virtual Private Network can be. For starters, did you know that every time you connect to a public Wi-Fi network, you are at risk of losing all of your private data? A tool like ExpressVPN can help you protect all of your data by encrypting all of your incoming and outgoing information and allowing you to safely use your smartphone, no matter where you are.
3. XE Currency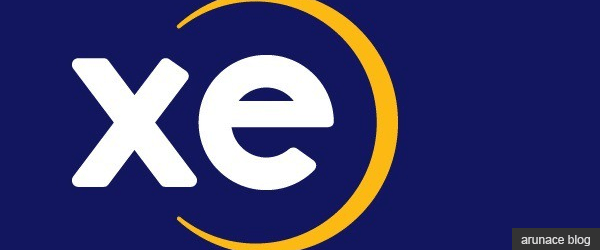 Next up, we have one of the most popular apps in the world – since its launch, XE Currency has been downloaded more than twenty million times by users from all around the world. In a few short years of its existence, it has become the go-to conversion app – both online and offline. While you have a number of business-orientated features like the historic currency chart, most people simply use it to convert any currency in the world.
4. TripAdvisor
Now, what we have here is more than an app – TripAdvisor is actually a crowd-sourced guide that fits in your very pocket. It gathers user-reviews from its massive data base, and allows you to see in detail, information about hotels, flights, etc. In addition, with TripAdvisor, you'll also have access to useful information about cruise packages, you'll be able to see high-quality pictures of hotels and even access virtual tours of destinations nearby.
5. PriceLine

Priceline.com is perhaps most well-known about its online deal, but the company that owns the site has recently released a smartphone app that will help you relive the stress of last-second bookings on the go. But the Priceline app also comes with some exclusive material, for instance, it offers mobile-only discounts that are usually available to 11 PM, and it also automatically searches for close places, in order to minimize your hassle. Finally, you have the option to book a rental car as late as 30 minutes before the pickup.
Final Thoughts
Even though every single one of these is apps can be quite useful on the road, it doesn't mean that you should fill up your phone's memory with everything you see. First, you should evaluate which ones you need the most, and download them. But no matter what you chose to use, once you start, you'll be left wondering how you ever managed to go on a trip without them.