India's languages, religions, dance, music, architecture, food, and customs differ from place to place within the country and so by these reasons we have some very old monuments which have now become Heritage sites in India. When we search the Internet for information regarding these Indian heritage sites or old architecture and monuments, it doesn't really provide us with the exact results we would expect to find, except going to the Wikipedia pages or official sites. There are multiple renowned heritage sites in India, but I decided to shortlist the ones I personally like and also showcase this particular blog post with more diverse options for heritage sites that India has to offer to the world.
Here is the list of the Best Indian Heritage Sites in India with no specific order what so ever, or maybe my personal choice of order you could say :P.
1. Kaziranga National Park
State – Assam
Website – Kaziranga.assam.gov.in
Famous for the "one horn rhinoceros" and there are also many animals and birds in this national park
It was first established as a reserved forest in 1908 to protect the dwindling species of Rhinoceros
2. Manas Wildlife Sanctuary
State – Assam
Website – Manasnationalpark.co.in
Visitors can see wildlife riding on an elephant ÔÇô that is the most suitable transport for viewing the rhinos, safe and secure and at a close range.
You can ride the boat on the Manas river to view the birds and animals.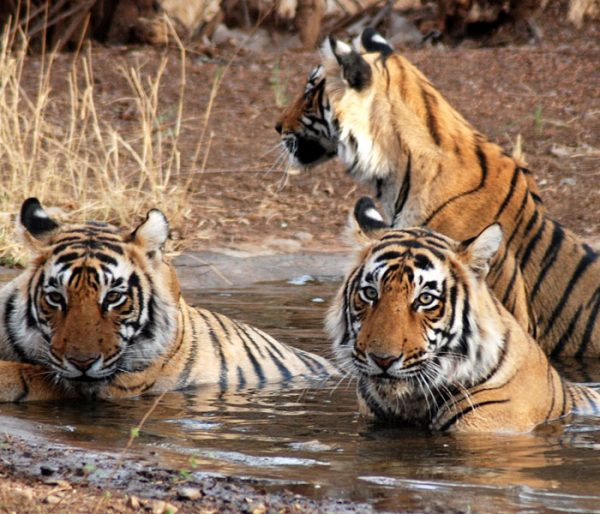 3. Mahabodhi Temple
State – Bihar
Website – Mahabodhimahavihara.org
It is Buddhist temple, marking the location where Siddhartha Gautama, the Buddha, is said to have attained enlightenment.
4. Humayun's Tomb
City – New Delhi
Website – Humayun's Tomb
It is the tomb of the Mughal Emperor Humayun and it was built in 1570.
It was designed by Mirak Mirza Ghiyas, a Persian architect.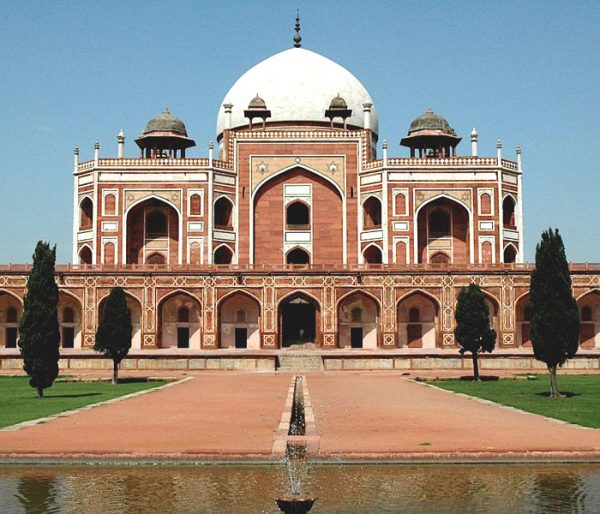 5. Qutub Minar
City – New Delhi.
Website – Qutubminar.org
Qutub Minar was constructed in 1192 by Qutab-ud-din Aibak, and later completed by his successor Iltutmish.
It is a red sandstone tower of 72.5 metres (238 ft) height.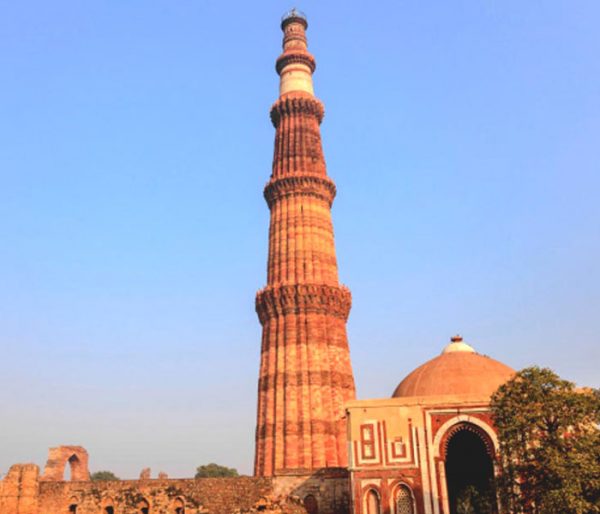 6. Red Fort
City – New Delhi.
Website – Red Fort
It is also known as Lal Qila is a palace fort built in the 17th century by Shahjahan in 1628.
The Red Fort was the residence of the Mughal emperors of India for nearly 200 years.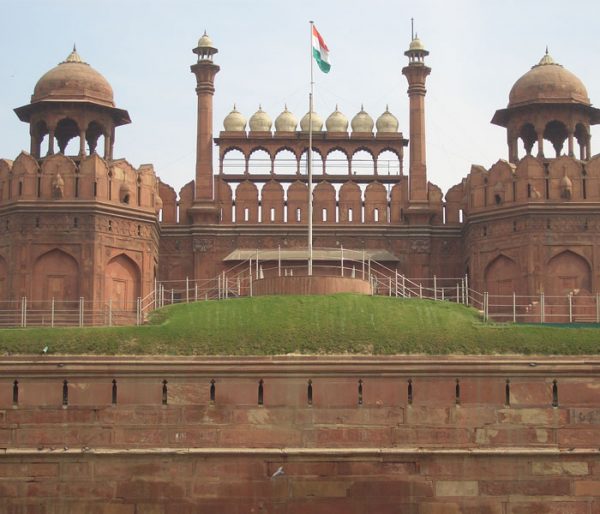 7. Churches and Convents of Goa
State – Goa.
Website – Churches of Goa
They were built by the Portuguese colonial rulers of Goa between 16th and 18th centuries.
It was declayered as world heritage sites in the year 1986.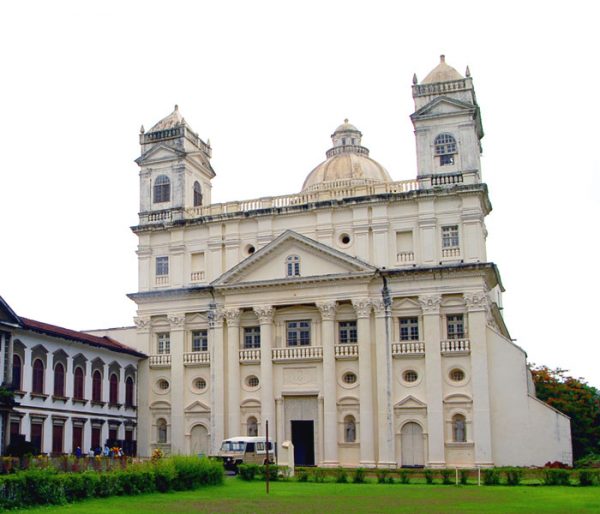 8. Champaner-Pavagadh Archaeological Park
State – Gujarat
Website – Champaner-Pavagadh
In 1484, Sultan Mahmud Begarah took possession of the fort and renamed it Muhammadabad.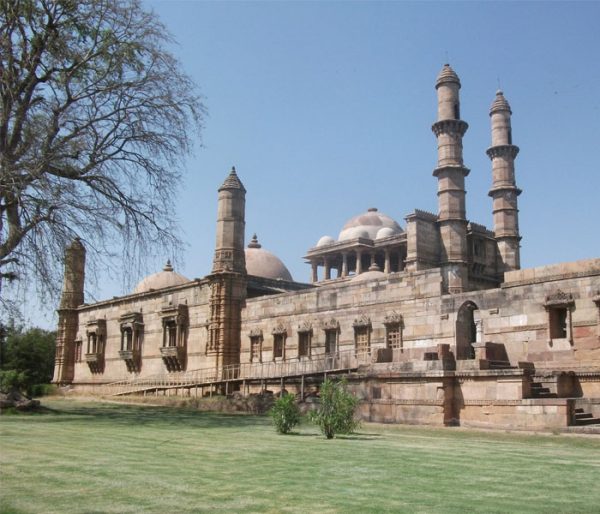 9. Taj Mahal
State – Uttar Pradesh
Website – Tajmahal.gov.in
Taj Mahal, one of the Seven Wonders of the World.
It was built by Emperor Shahjahan in memory of his third wife Begum Mumtaz Mahal who had died in 1631
It is also called as a symbol of love.
The Taj Mahal took 16 years to built and it is made by white marble.
10. Khajuraho Group of Monuments
State – Madhya Pradesh
Website – Khajuraho Monuments
The Khajuraho Group of Monuments are a group of Hindu and Jain temples
These temples at Khajuraho were built during the Chandella dynasty, which reached its height between 950 and 1050 (A.D) .
Now only 20 temples are left which are divided into three didtinct groups and which are belongs to two different religions which are Hinduism and Jainism.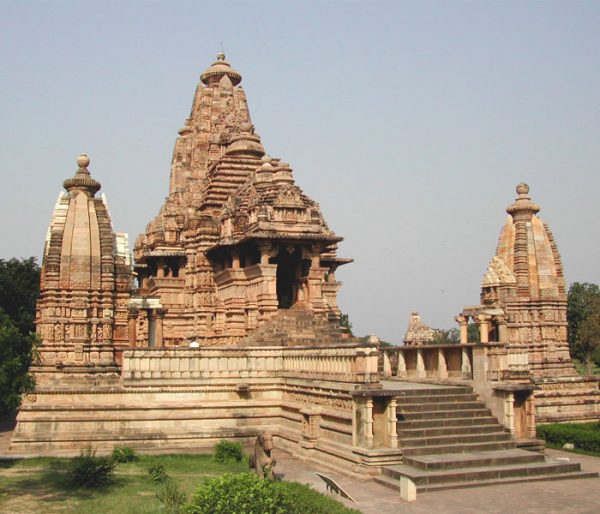 11. Ajanta Caves
State – Maharashtra
Website – Ajanta Caves
These are the Buddhist caves which are divided into two phases, the first phase was from 2nd century BC. In the second phase, further additions were made during the 5th and 6th centuries AD of the Gupta period.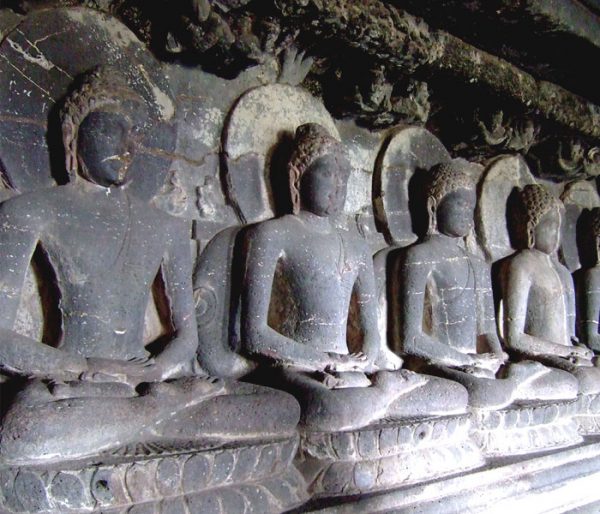 12. Ellora Caves
State – Maharashtra
Website – Ellora Caves
The Ellora caves, locally known as ÔÇÿVerul LeniÔÇÖ.
These caves shows a mix of religious arts of Buddhism, Hinduism and Jainism.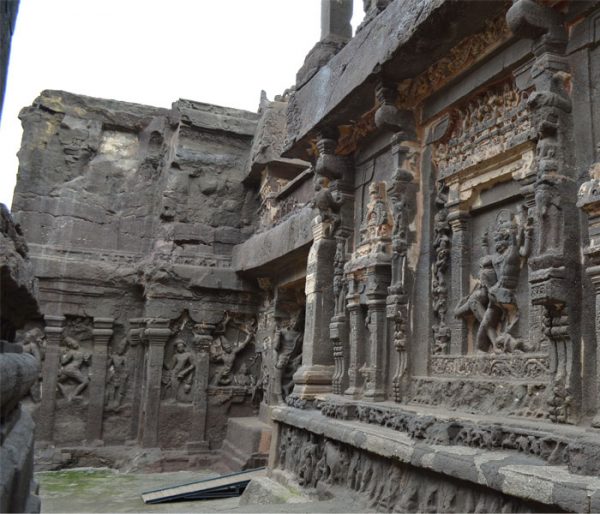 13. Jantar Mantar
State – Rajhasthan
Website – Museumsrajasthan.gov.in
Jantar Mantar is a collection of architectural astronomical instruments, built by Maharaja (King) Jai Singh II at his then new capital of Jaipur between 1727 and 1734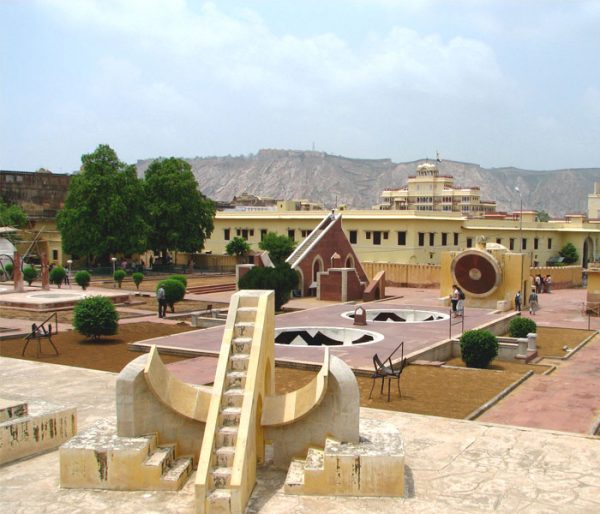 14. Fatehpur Sikri
State – Uttar Pradesh
Website – Fatehpursikri.gov.in
Fatehpur Sikri, "the City of Victory," was built during the second half of the 16th century by the Mughal Emperor Akbar (1556ÔÇô1605)
It was the capital of the Empire and seat of the grand Mughal court, but only for 14 years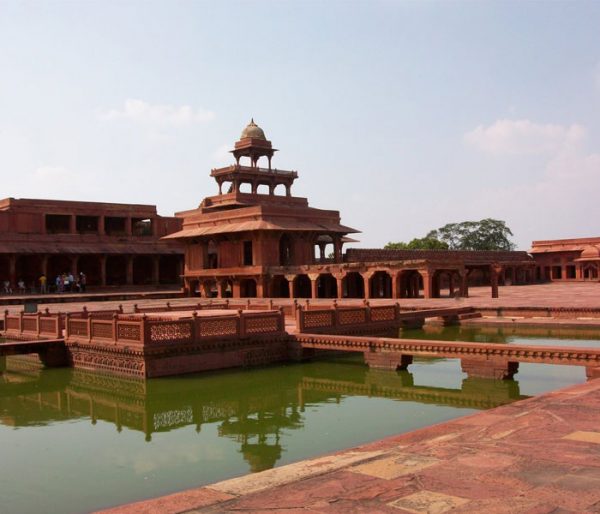 image credit

15. Agra Fort
State – Uttar Pradesh
Website – Agrafort.gov.in
Agra Fort, also known as the Red Fort of Agra, which represented Mughal opulence and power as the centre piece of their empire was inscribed in the UNESCO World Heritage List in 1982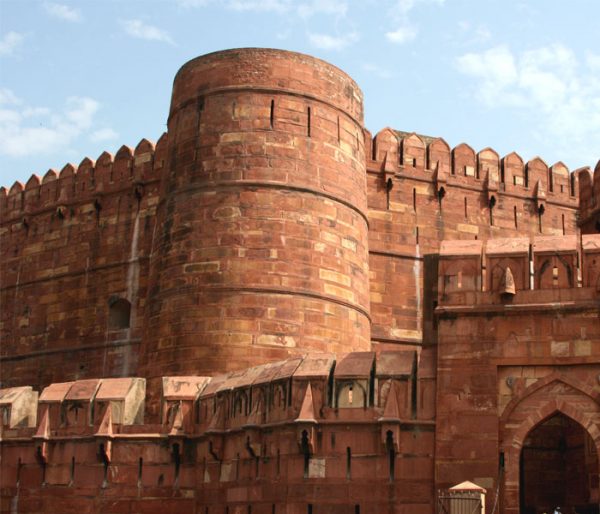 I know there a lot many I haven't mentioned here on purpose … but if you still think there should have been some names in the list of the best Indian heritage sites, please don't forget to comment and share the links below. Thank you.