India's languages, religions, dance, music, architecture, food, and customs differ from place to place within the country and so by these reasons we have some very old monuments which have now become Heritage sites in India. When we search the Internet for information regarding these Indian heritage sites or old architecture and monuments, it doesn't really provide us with the exact results we would expect to find, except going to the Wikipedia pages or official sites. There are multiple renowned heritage sites in India, but I decided to shortlist the ones I personally like and also showcase this particular blog post with more diverse options for heritage sites that India has to offer to the world.
Here is the list of the Best Indian Heritage Sites in India with no specific order what so ever, or maybe my personal choice of order you could say :P.
1. Kaziranga National Park
2. Manas Wildlife Sanctuary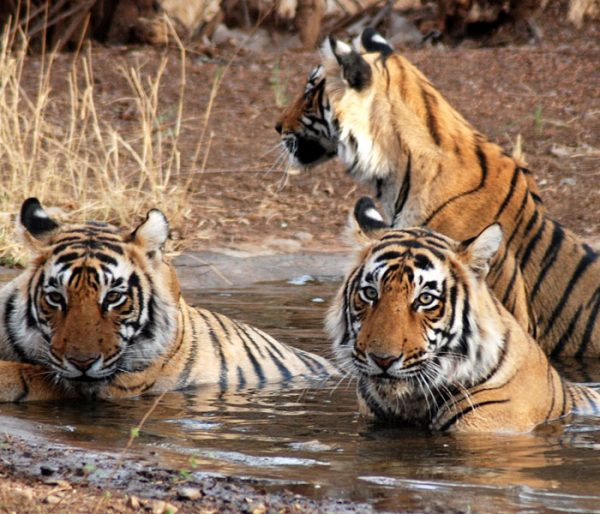 3. Mahabodhi Temple
4. Humayun's Tomb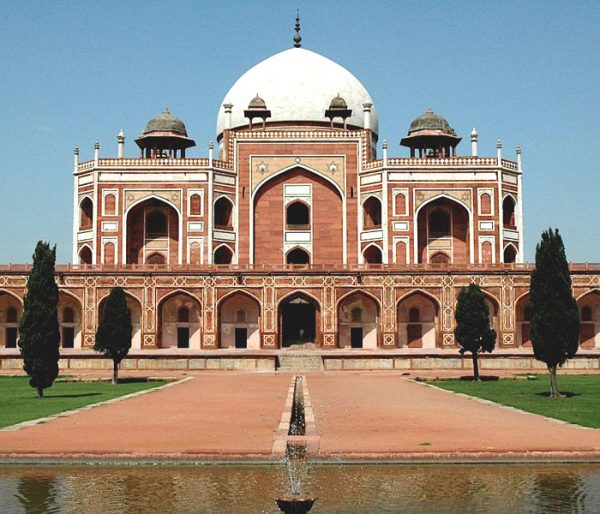 5. Qutub Minar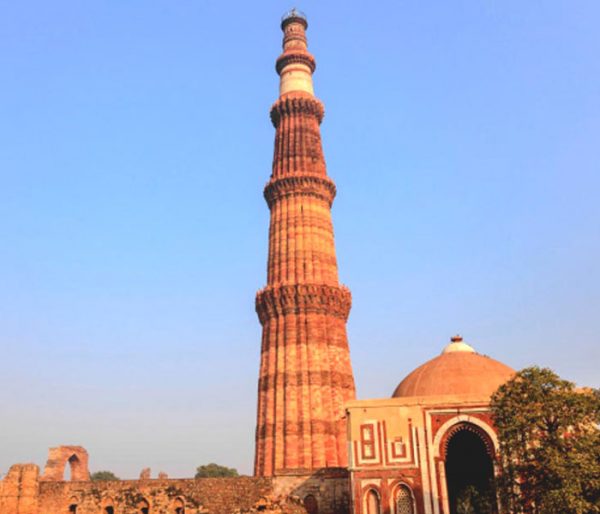 6. Red Fort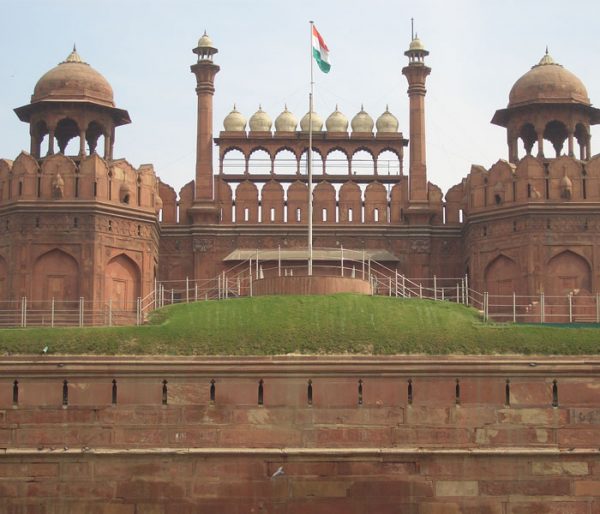 7. Churches and Convents of Goa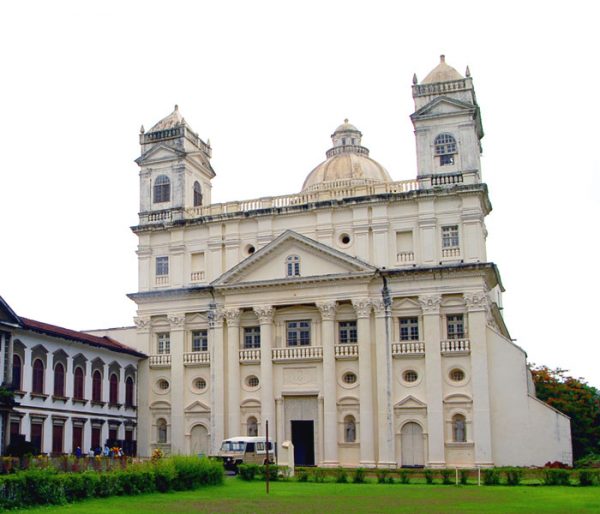 8. Champaner-Pavagadh Archaeological Park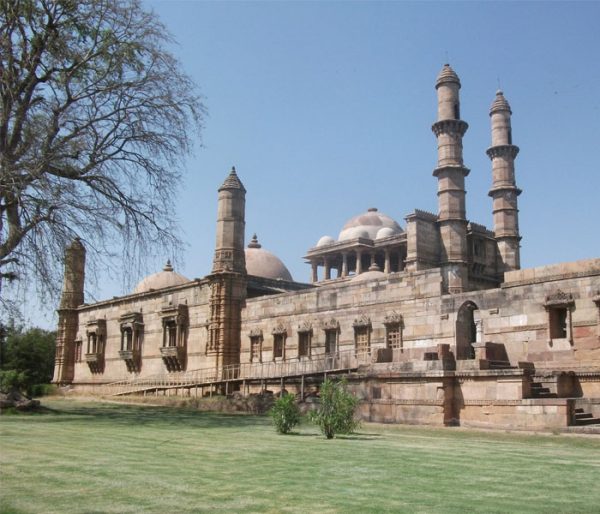 9. Taj Mahal
10. Khajuraho Group of Monuments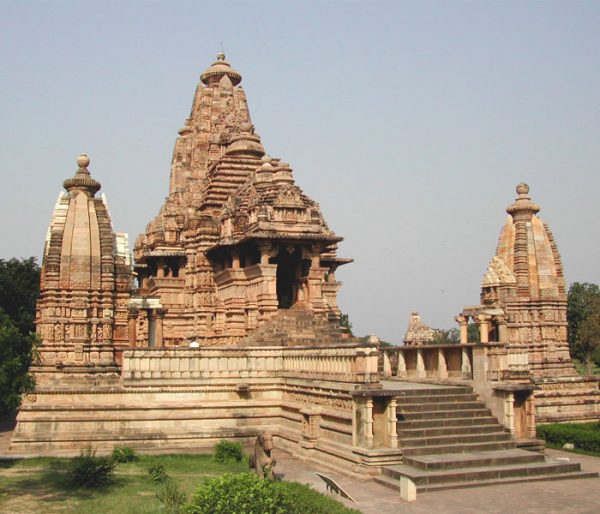 11. Ajanta Caves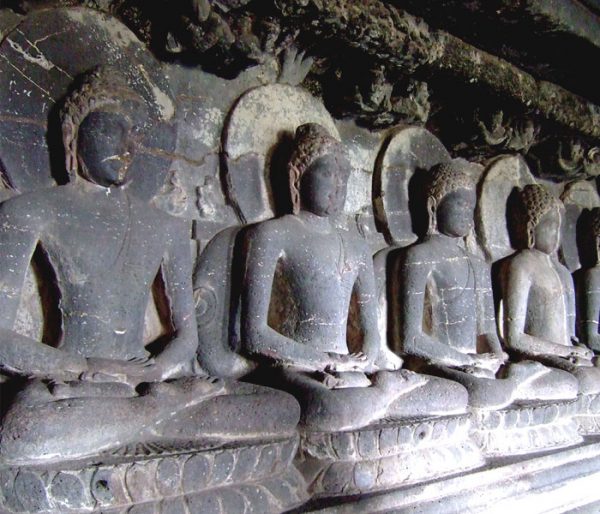 12. Ellora Caves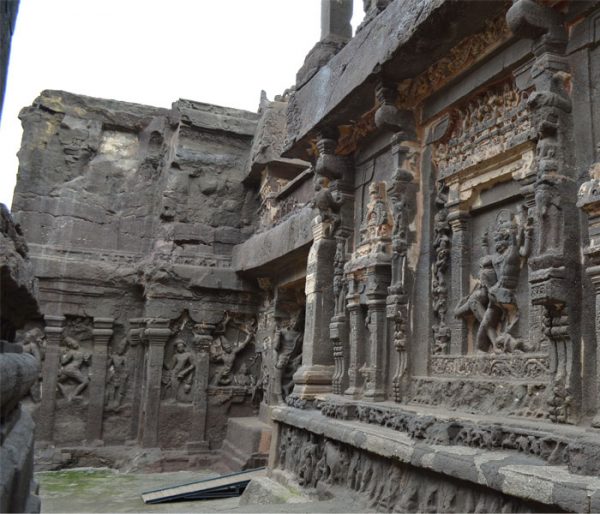 13. Jantar Mantar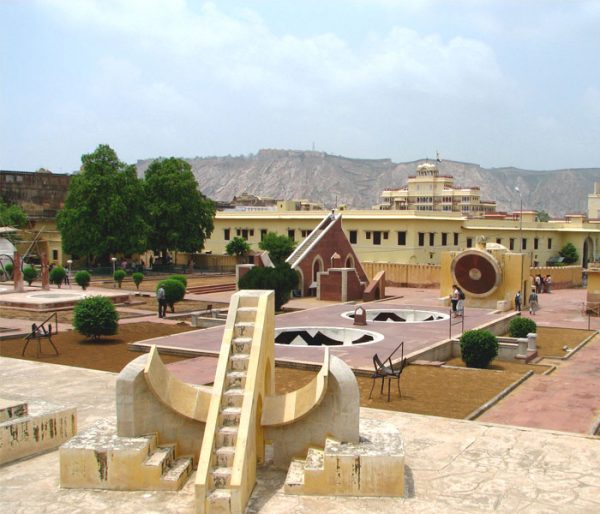 14. Fatehpur Sikri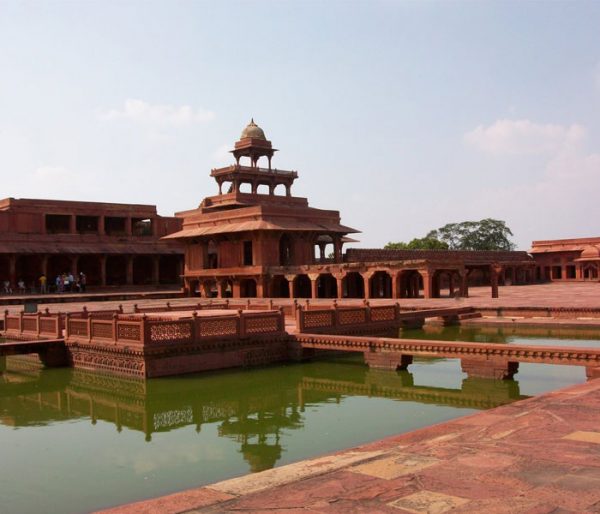 image credit

15. Agra Fort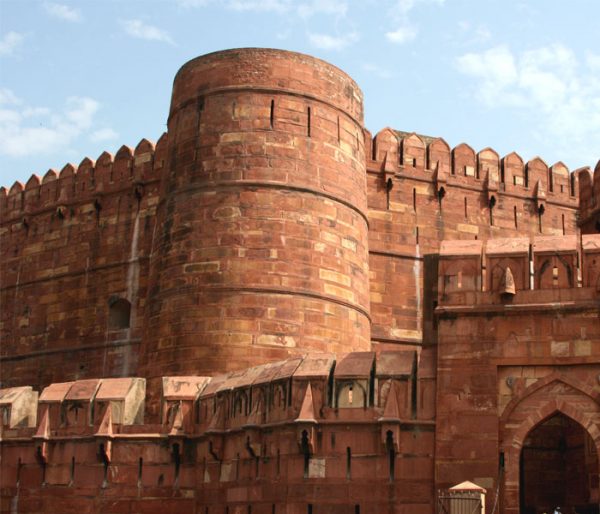 I know there a lot many I haven't mentioned here on purpose … but if you still think there should have been some names in the list of the best Indian heritage sites, please don't forget to comment and share the links below. Thank you.