There are so many ways to weigh or measure your website's traffic or popularity or connectivity over the Internet, and because of that we need different tools to get the specific accurate information which we want for our websites or sometimes even for some other websites as well.
Therefore I made a small list of the sites which provide rankings, analytic, statistics and other relative information about a particular site to help us understand a lot of details about the specific domain or url.
Well I hope this helps out a few people. Enjoy !!!
1. Alexa.com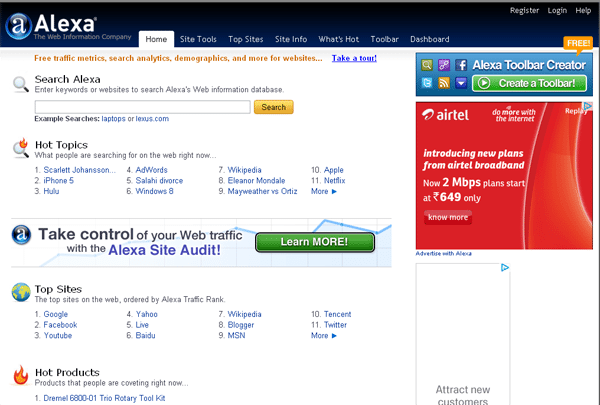 2. Ranking.com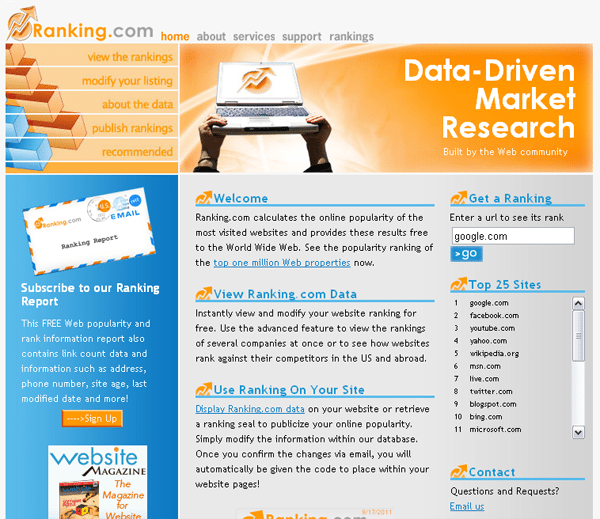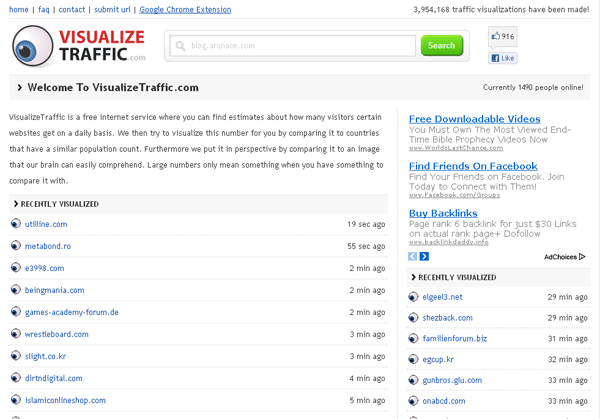 4. Compete.com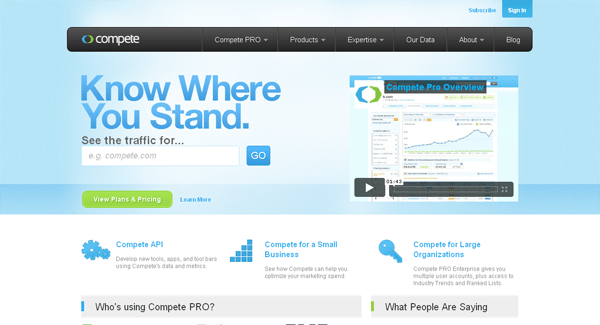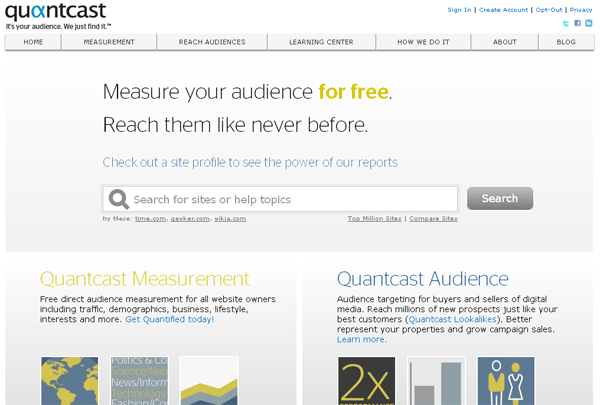 6. NetCraft.com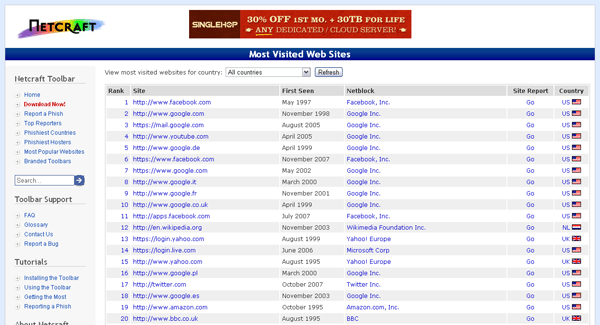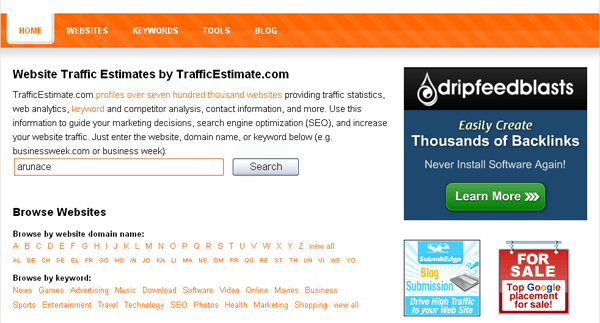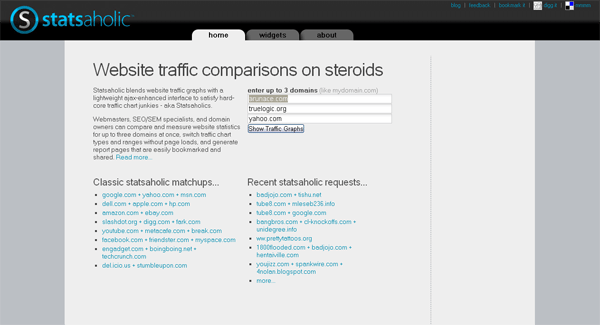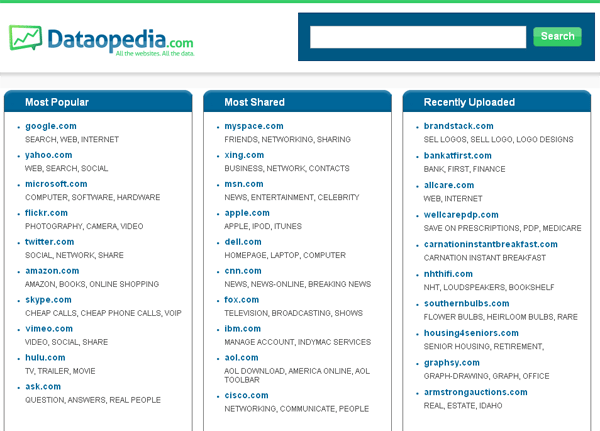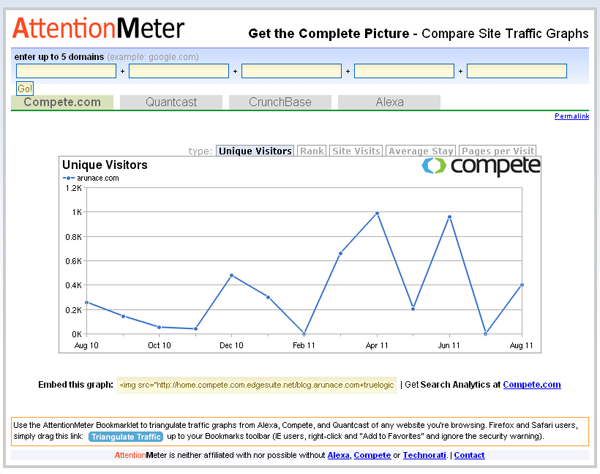 11. StatBrain.com