I have just started to get my hands on a huge gigantic software (another one) from Microsoft called the Microsoft Sharepoint, and since I am more of a open-source kind of a guy I am not very comfortable with it for now… will be soon :).
It's a massive collaborative software package which is associated with content management and document management systems. But those are just a part of it , it's actually a big collection of more capabilities and services like for web technologies, intranet portals, extranets, websites, document & file management, collaboration spaces, social tools, enterprise search, business intelligence, process integration, system integration, workflow automation and core infrastructure for third-party solutions.
So I just had a small idea for the fact that it also costs a lot and it takes a lot of time for a person like me to get used to a Microsoft product if he/she is not used to it … so I started to look for (just in case) other alternatives for Sharepoint which a smaller company may use or understand better. So I decided to make a list of it and post it in my blog 🙂 so maybe it can help out a few other people like me 🙂
 
1. Alfresco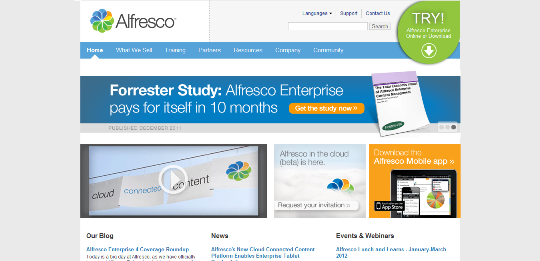 2. O3Spaces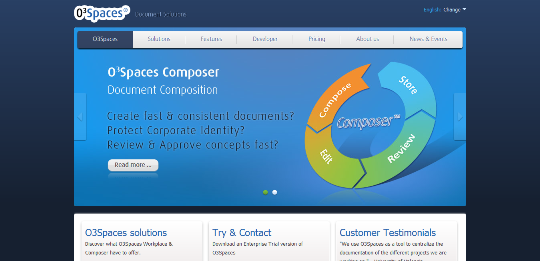 3. HyperOffice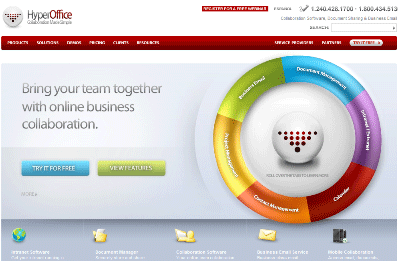 5. Podio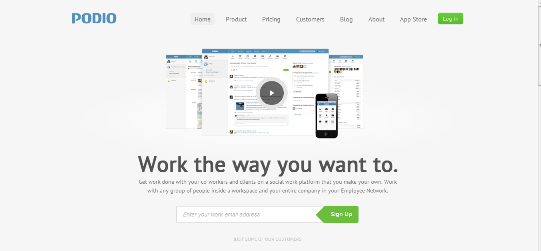 6. LetoDMS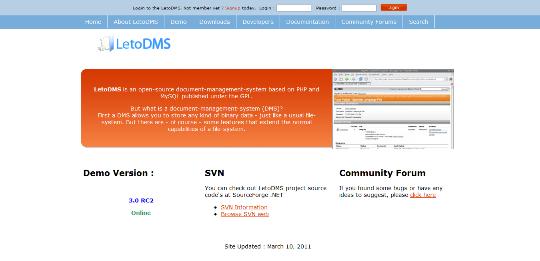 7. Kerio – has been moved to cloud with a name "samepage" and their product is no longer available.
 
8. SenseNet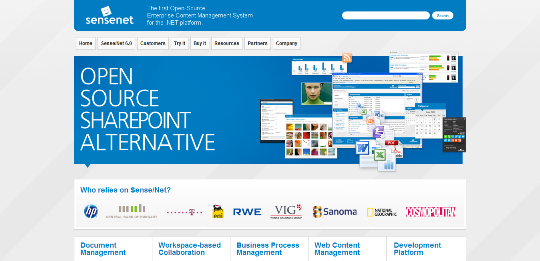 9. TWiki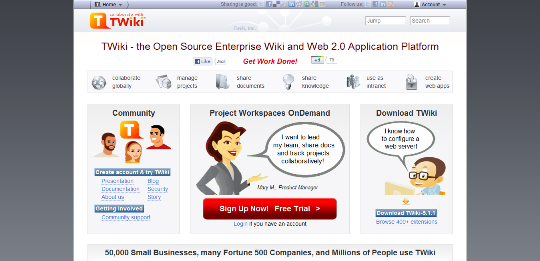 10. Epiware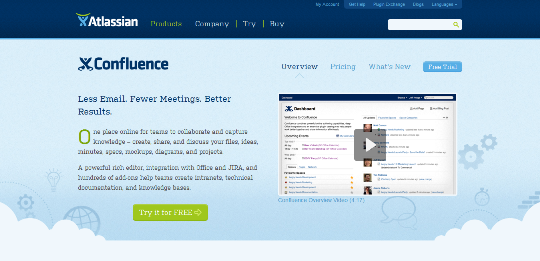 One more which I missed out on and was suggested by one of the readers on this blog is added just below 🙂
 
12. LifeRay