There have been a lot of times I had to go on google or some other search engine to search for one of my old friends online or some good looking girl how i just met and just knew her name but wanted to know more about her. Since google is not exactly made for searching people (but it does give us results when we do 🙂 ) I still thought there would be better options out there so I looked around for them and found these listed below.
Some of them are quite good and some are kind of ok-ok but they are focussed on just Searching People based on different records , databases , government records/documents , social sites and other such sources. Some of them are country specific like zabasearch and whitepages which only gives you the option of searching people in the US.
Well just try a few of them out and I hope they help you out in some way or the other 🙂
 
1. Pipl.com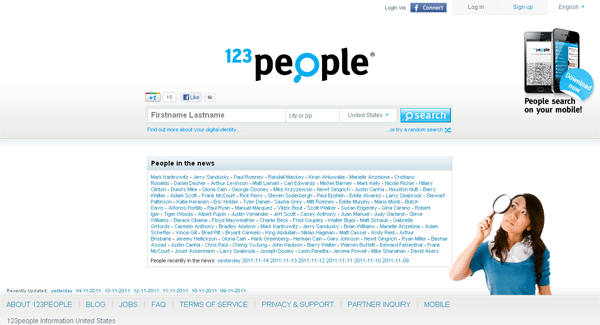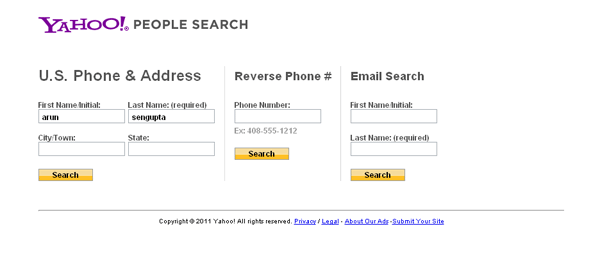 4. iSearch.com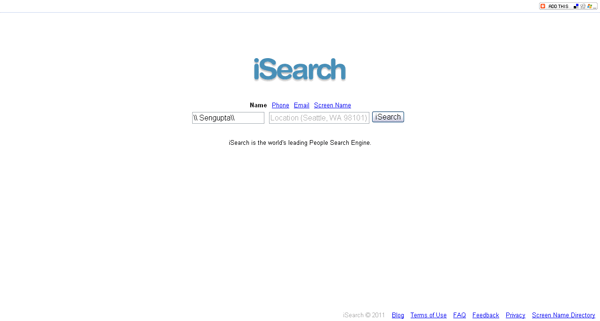 5. Spokeo.com
 
6. YoName.com
 
7. PeekYou.com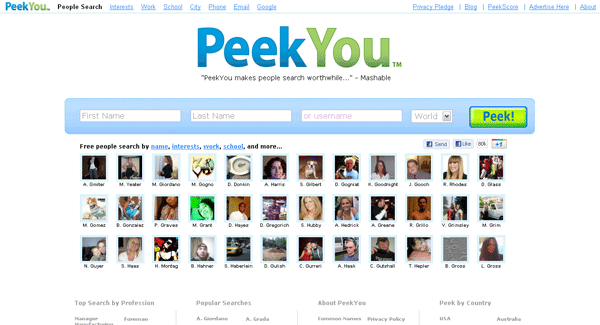 8. Wink.com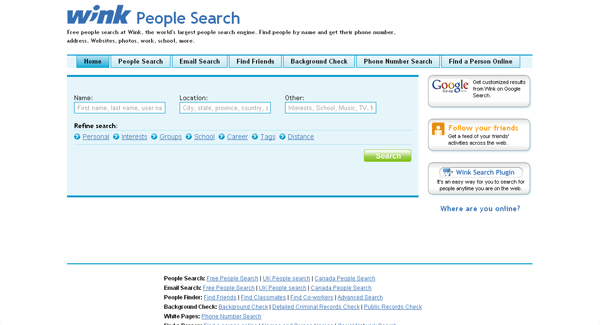 9. ZoomInfo.com
 
10. ZabaSearch.com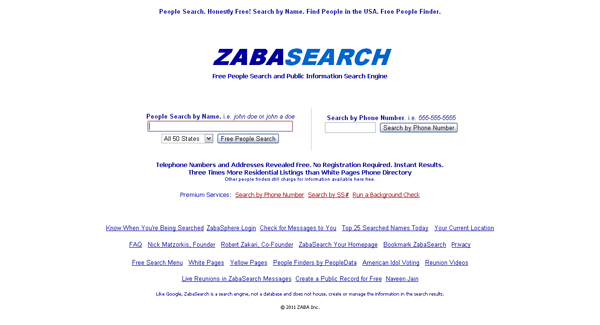 11. WhitePages.com
Well everyone knows about Linked & Facebook…and since there are millions and millions of people on it from all over the world , it has a great capability of giving you an option of searching through a huge database of people and more. So I have listed these options as well 🙂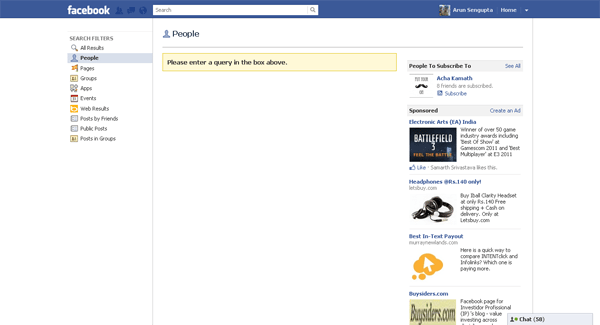 And to be honest I think you can easily find anyone to everyone by using the last 2 options, Facebook & Linkedin 😛 hehe
Have a Lovely Day !!!