Puzzle games have been around since decades and people have been lucky with time to be exposed to new kinds of puzzles, especially since we now have touch devices, mobiles, consoles, PCs and much more… as compared to the old fashioned puzzle board games and jigsaw puzzles and stuff like that. Well I first played a puzzle game on a computer in the 90's and we have come a long way since then, now everything is pretty much online and available to us in just a click or touch. But since I decided to talk about the specific genre of puzzle games, I also enjoy the fact that now a days I don't have to buy or download a separate CD or anything to play them, I can just download a game on my mobile device and start playing for time pass or develop my mind, so to say 🙂 But what I find most convenient are the puzzle games in Chrome Web Store, since I mostly used Chrome browser, so it's easier for me to just install the game on the browser and then start playing whenever I want in the middle of work or while taking a break.
And since I felt, I am not the only one lazy enough to find and download it from the Android Play Store or Apple store, let's try and share the list of the best puzzle games in chrome web store .
1. 4 Elements II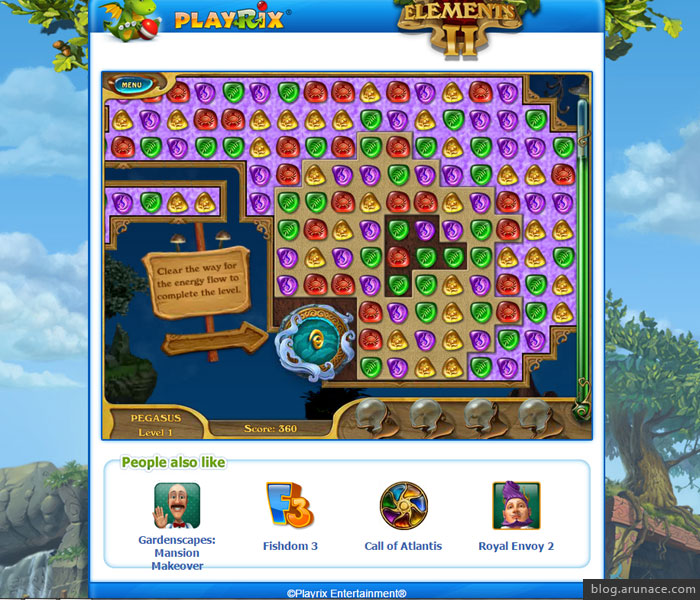 Misfortune has befallen the magic kingdom again. A careless charm made the formerly wondrous ancient world overcast.
It's a free trial game after trial you have to purchase this game, the graphics and music of this game is really awesome.
2. Cut the Rope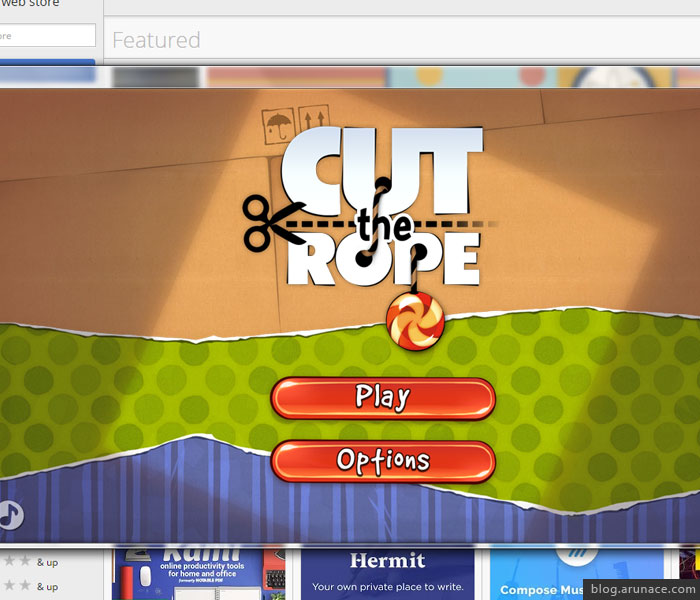 Cut the Rope, catch a star, and feed Om Nom candy in this award-winning game.
You have to collect the gold stars by cutting the rope and grab the candy and give to the frog.
You can run this app offline also.
3. Lunch Bug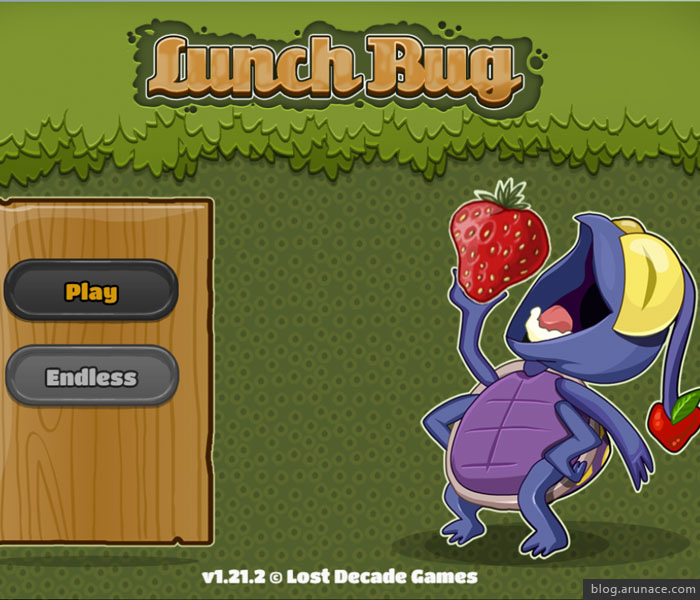 Feed the cute bugs in this strategic puzzle game.
In this game you have to feed berries to adorable creatures called lunch bugs.
Visit Lunch Bug
4. Pathuku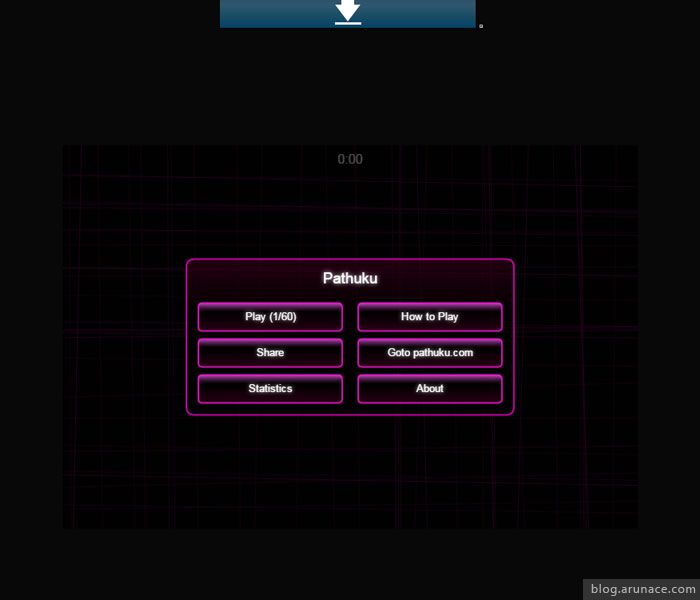 Pathuku is a free Eulerian puzzle game in which you have to connect up all the dots.
You cannot slow down too much or you'll be caught by the chaser and will have to restart
5. 2048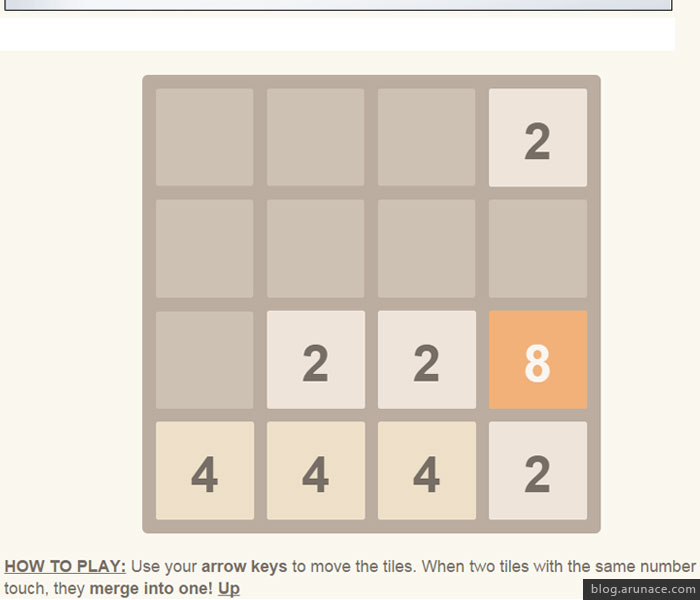 Move the tiles with the arrow keys.
2 tiles with the same number touch, the numbers are added and the two tiles merge.
Visit 2048
6. Mahjong Solitaire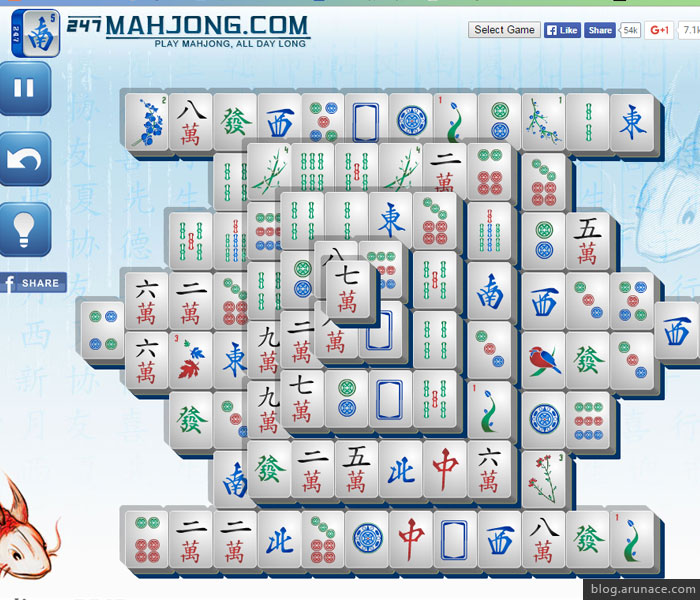 In this game you have to connect the color dots with each other.
In the blocks there are many sub blocks and in every sub blocks there are colors dots you have to match every colors dots to the another.
7. Bloxorz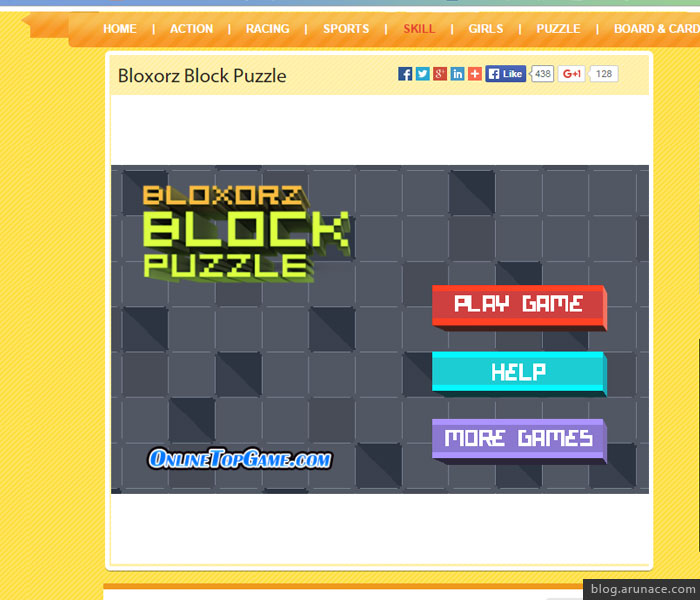 In this game you have to use arrow keys to roll and tip your block to the hole.
There is a special tile which connects the two block to each other.
Visit Bloxorz
8. Full Web Tetris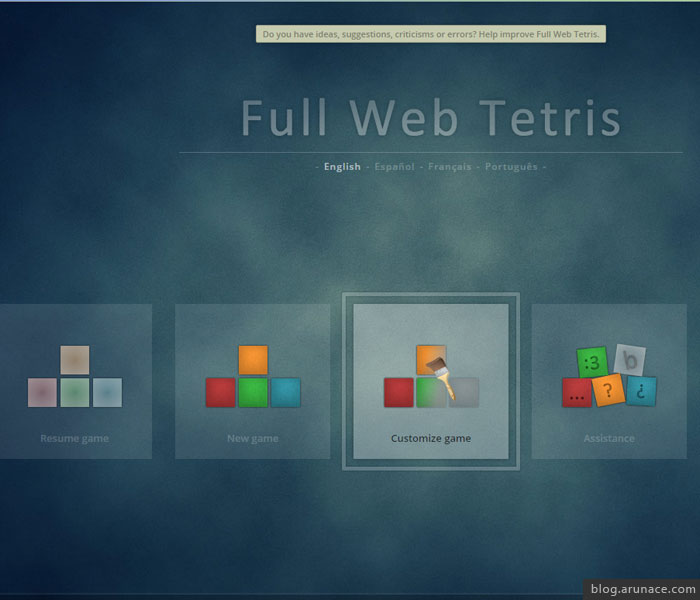 In this game you have to set the block in the correct order by which it can make a straight line.
9. Entanglement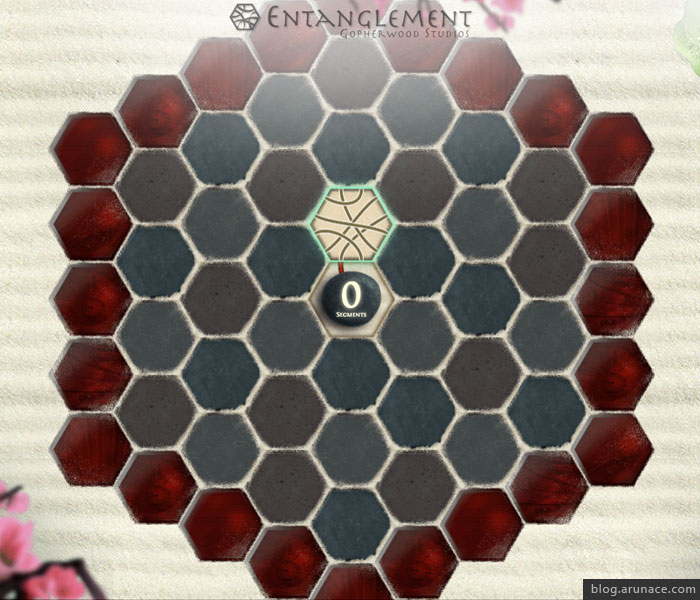 Create the longest path possible and grab more points.
Rotate and place hexagonal tiles etched with paths to extend your path without running into a wall.
For creating the longest path do not go near to coloured blocks.
10. Making Way Beta
A fun little puzzle game designed for kids by bigger kids.
In this game you have to make a correct path by placing all the blocks in the correct way.
11. Sudoku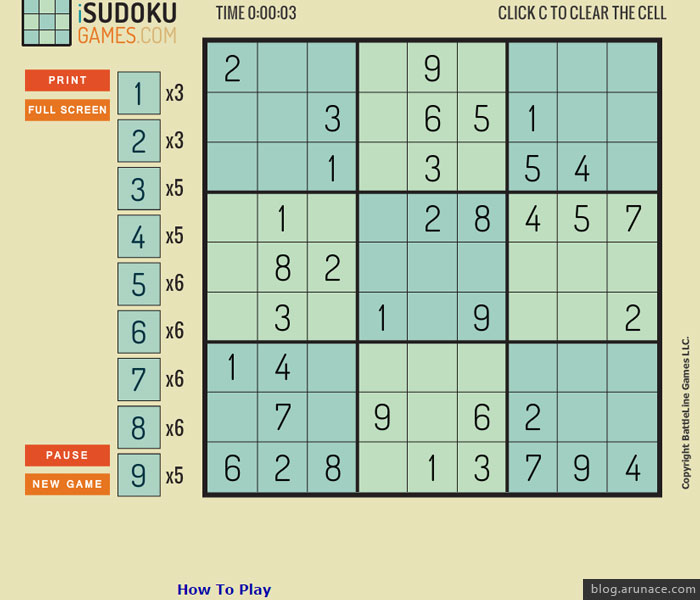 In the block every line has to be unique that means no number should be repeated by horizontal and by vertical.
12. Candy Matcher Deluxe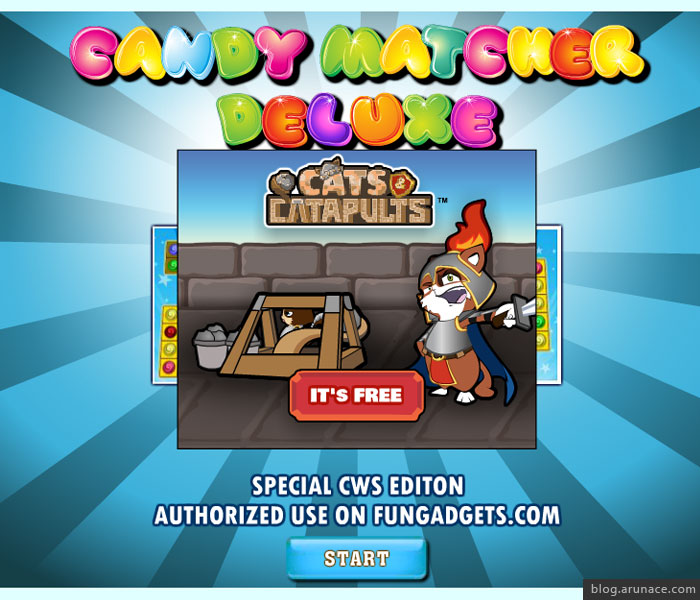 Solving the mysteries of an ancient civilization in the Mayan ruins is your next task in this match-three type puzzle.
In this game there is a time limit to match the blocks and fill all empty blocks with gold.
13. Bubble Cupid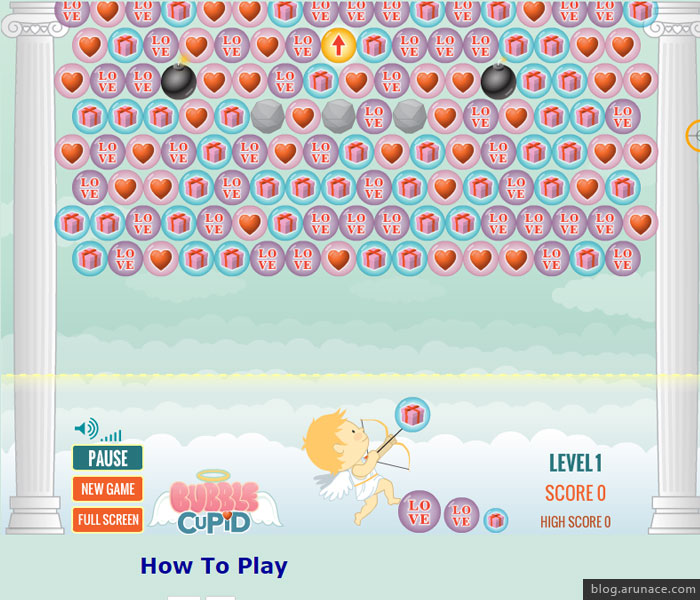 You can say this game is a love game because in this game you have to shoot the matching symbols like HEART, LOVE, GIFT, ROSE.
A perfect puzzle game for Valentine's Day.
If you know any other puzzle games in chrome store which I haven't gotten the chance to explore and share in my list above, please don't forget to share the link below in the comment section. Thanks.