Facebook. Who doesn't know Facebook? Everyone using a computer would be well aware of its presence and importance (to some extent for most people). But how many of you knew that even for Facebook Navigation there are Keyboard Shortcut Keys to make your life a little more easier and faster 🙂
Well I am quite a Facebook fan myself but even I didn't know till today that there were shortcut keys specified for Windows Keyboard as well as for a MAC.
So here is the list of all necessary and cool shortcut keys you guys can use to have just a little more fun with the ease of navigating without the use of your mouse sometimes… while on Facebook.
Just to help you out I have posted screenshots with the respective keyboard shortcut key 🙂
Have fun guys!!!
Note: If you are using Mozilla Firefox then add SHIFT before each shortcut like SHIFT + ALT + / for Search
And the shortcuts DO NOT work in IE… like most of the things 😉
L : Facebook Like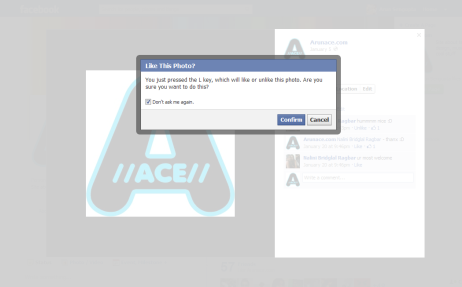 ALT + / : Facebook Search

ALT + m : Compose a new message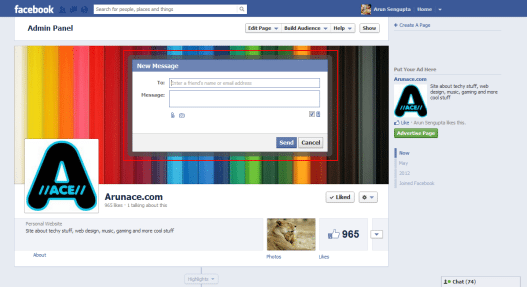 ALT + 1 : Homepage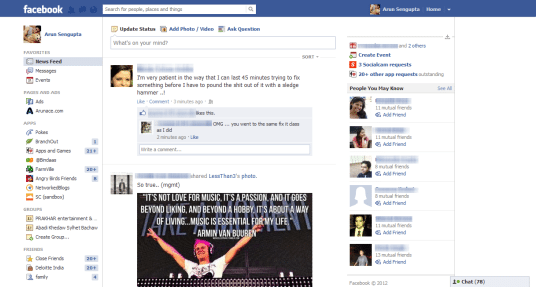 ALT + 2 : Your profile

ALT + 3 : Friend requests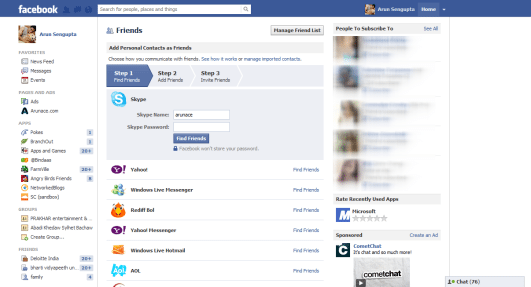 ALT + 4 : Your messages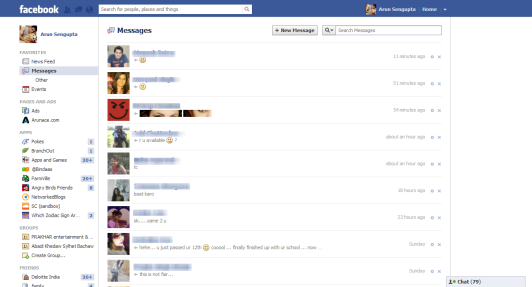 ALT + 5 : Notifications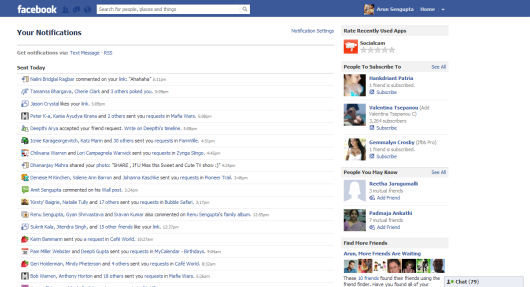 ALT + 6 : General Account Settings

ALT + 7 : Privacy Settings

ALT + 8 : Facebook's Facebook

ALT + 9 : Facebook Terms/Agreement

ALT + 0 : Facebook Help Center
Let me know if I have missed out on something or anything that can add to this blog or to the overall site , I am all ears 🙂