FREE Music, that is something anyone and almost everyone would love to see everywhere on the Internet but to break your optimistic bubble, that isn't gonna happen any day soon I am pretty sure. There are multiple sites to download music on the Internet, legally and illegally. But the sites either charge us too much for us to buy them or we choose to download them from torrents and stuff, which actually hurts the artists careers or music labels in a way since they don't earn anything when we do it illegally.
But you still have a lot of other options which still makes you smile when you think of Free Music on the Internet. And for all the music lovers they are like a gift for them to get the chance to upload and download free music especially for amateur artists, musicians and composers. These sites also allow people to find new tracks , fresh original musical talent and then share and encourage them without even paying anything extra for the ads or marketing extra.
So my main reason for this list is for all the other guys / gals who didn't know that they could download music freely from the Internet without getting into legal issues and still enjoy a wide range of music & Artists.
So I hope this list does justice to the expectations of all the music lovers who want to listen or download music for free and Enjoy !!!
1. Amazon
2. Jamendo
3. Prostopleer
4. Epitonic.com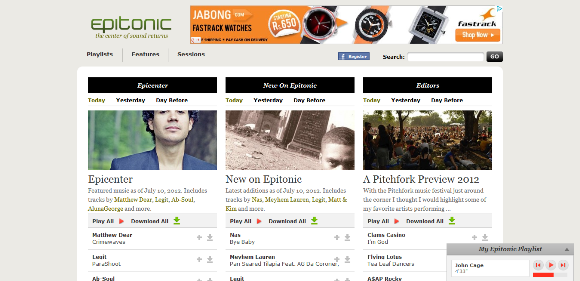 5. Last.fm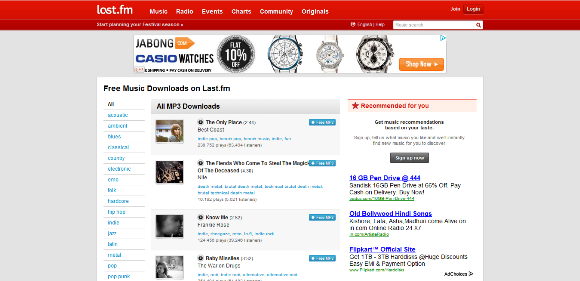 6. NoiseTrade
7. in.com
8. itsFreeDownloads
– (for iTunes users)

9. ReverbNation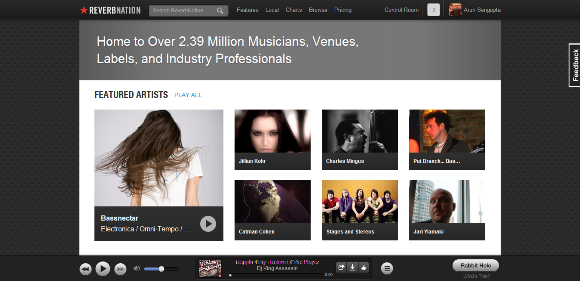 10. FreeMusicArchive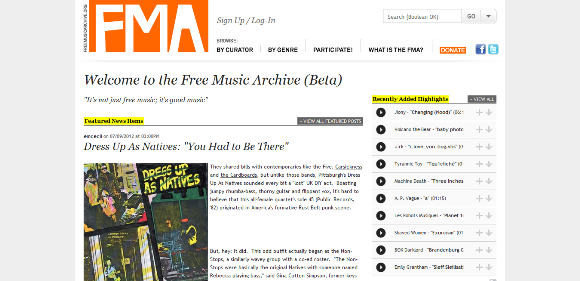 11. SoundCloud
12. Mp3.com
13. StereoGum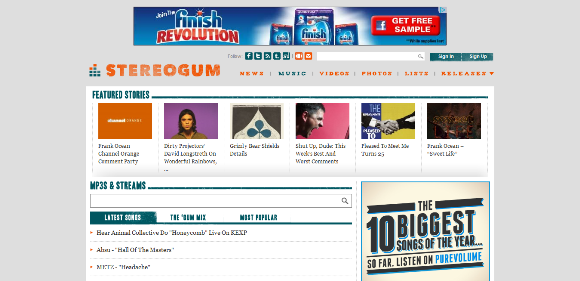 14. Musopen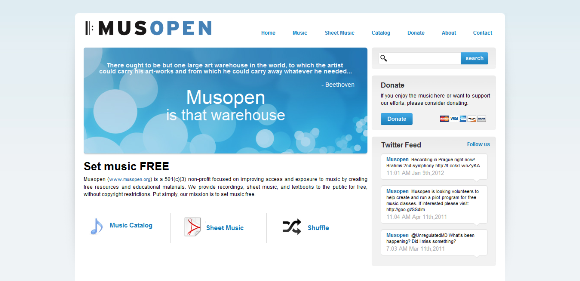 15. ccMixter
If you guys have any other links or sites to download music, please do comment below.