There are billions and zillions of websites over the Internet and every single day hundreds more like them are launched. So it's hard to keep track of what's going on over the Internet and what's the buzz or what's trending or what's failing to catch traffic.
So I was just curious to know which are the most popular websites which have the most successful run in India for this year (2011) … so after going through some sites and services and some online research, I found the ones which I think are the top ten websites accessed in India.
So here is the small list of those sites and their respective Alexa rank 🙂 Enjoy.
1. Google India ( IN )
Alexa Overall Traffic Rank : 14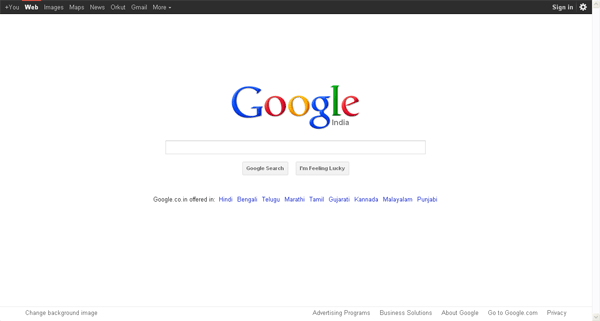 2. Google ( US )
Alexa Overall Traffic Rank : 1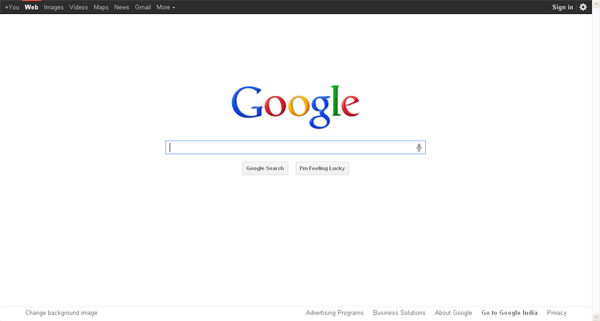 3. Facebook ( US )
Alexa Overall Traffic Rank : 2
 
4. Youtube ( US )
Alexa Overall Traffic Rank : 3
 
5. Yahoo ( US )
Alexa Overall Traffic Rank : 4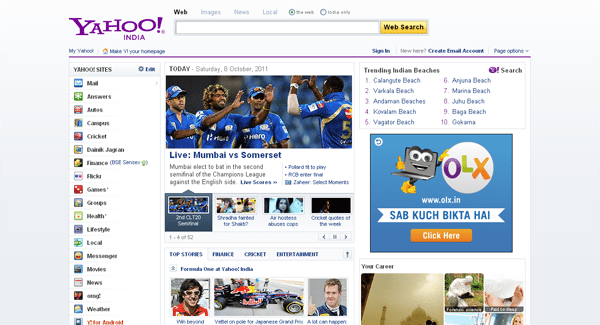 6. Blogger ( US )
Alexa Overall Traffic Rank : 6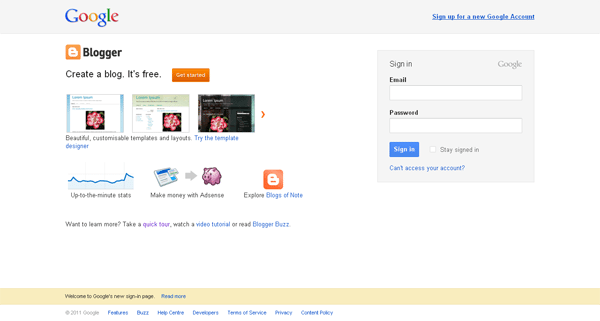 7. Wikipedia ( US )
Alexa Overall Traffic Rank : 7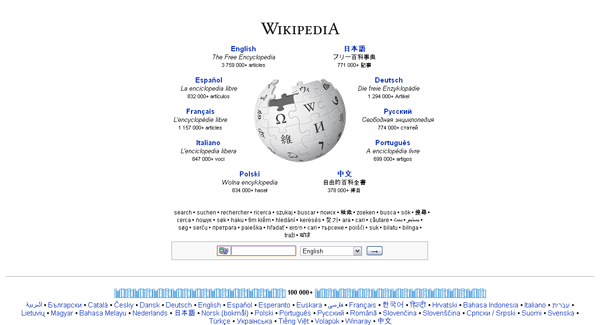 8.LinkedIn ( US )
Alexa Overall Traffic Rank : 12
 
9. Indiatimes ( IN )
Alexa Overall Traffic Rank : 141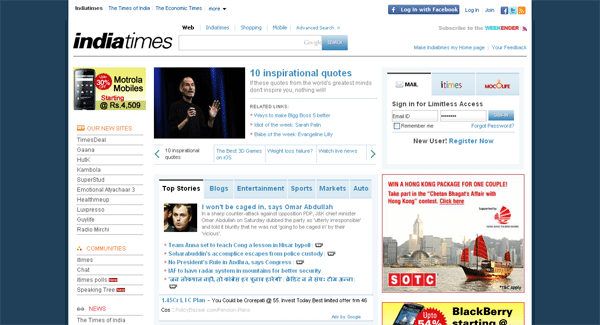 10. Rediff ( IN )
Alexa Overall Traffic Rank : 157